Rifi condemns Iran's statement about south Lebanon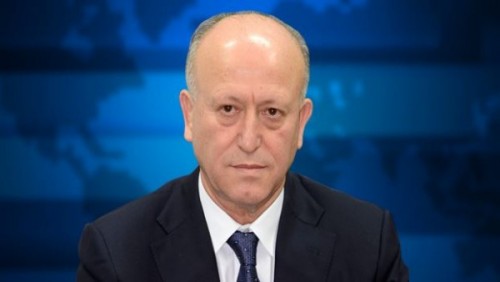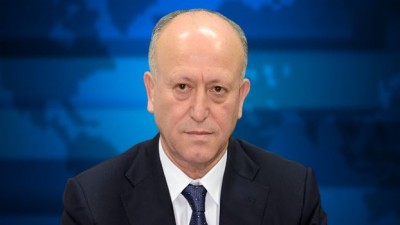 On the eve of the anniversary of Lebanon's 2008 clashes, Justice Minister Ashraf Rifi said that resisting Iranian hegemony in Lebanon and the region was the only way to create a strong and independent Lebanese state, and condemned the recent statement by Iranian Major General Yahya Rahim Safavi, who said that Iran's line of defense now lies in South Lebanon.
"Six years have passed since one of the blackest days in Lebanon's modern history, when an armed group took up the slogan 'the glorious day' and violated the state's dignity, terrorizing and killing Lebanese [citizens] in Beirut and Mount Lebanon," Rifi said in a press release on Tuesday.
"We shall continue to resist that ruinous path, which has dragged Lebanon and Syria into a regional venture that does nothing at all for the interests of Lebanon and the Lebanese."
He is referring to May 7, 2008,when Hezbollah occupied the western part of Beirut and tried but failed to occupy Mt. Lebanon at a great loss of life.
Violence then spread to other areas of the country before the army intervened, putting an end to the clashes.
A year later Hezbollah's Secretary General Hassan Nasrallah referred to the takeover as 'a glorious day' during a speech at a graduation ceremony in Beirut's southern suburbs.
Rifi went on to cite the remarks of a senior military aide to Iran's supreme leader Ali Khamenei – as proof that Hezbollah and Iran are one and the same, and promised continued resistance of Iranian Hegemony in the region.
"The statements of Iranian General Yahya Rahim Safavi… are a sign that those who took the decision to violate Beirut and Mount Lebanon and fight in Syria alongside a regime that murders its own people are part of [the same] project."
"We kneel before all those who suffered from the militia raid [of May 7] and swear to continue resisting that project until we have built a state of law and institutions, which is the only thing capable of protecting all Lebanese."
On May 3, Safavi said that Iran's military influence in the region now reaches the Mediterranean coast, and that Southern Lebanon has become part of its line of defense.
NOW