Hezbollah's loyalty to Lebanon being questioned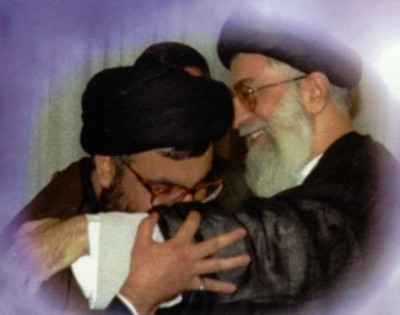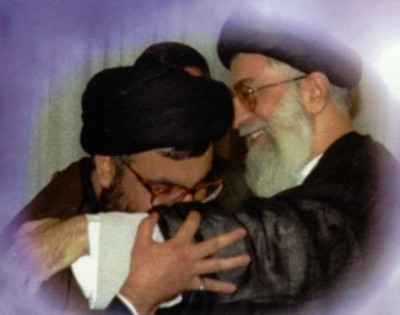 The Future Movement bloc questioned Hezbollah's role in Lebanon and demanded clarifications after an Iranian military official revealed the real objectives behind Iran's relationship with Hezbollah .
"Remarks by the senior military aide to the Iranian supreme leader Gen. Yahya Safavi are a dangerous development that reveals the real objectives behind Iran's relationship with Hezbollah and the roles and tasks assigned by Iran for the party," the largest parliamentary bloc said in a statement.
The statement raised the following question: "Is Hezbollah a party specialized in defending Lebanon against Israel and its aggressions, or is it a party specialized in defending Iran and its regime?"
"We demand a clarification from Hezbollah over this Iranian statement, which is rejected and condemned by the Lebanese people who adhere to safeguarding Lebanon's interests … as well as Lebanon's sovereignty and independence," the parliamentary bloc said in the statement at the end of its weekly meeting.
This comes after Iran finally admitted that its investments in the Syrian regime and Hezbollah was to expand its sphere of influence in the entire Middle East .
Major General Yahya Rahim-Safavi, the former commander of the Islamic Revolution Guards Corps, said during a ceremony held to mark the anniversary of the launch of the Beit-ol-Moqaddas operation, that" Iran's sphere of influence now covers Iraq and Syria, stretching to the Mediterranean Sea."
"Iran's defense perimeter has been extended to south Lebanon", he said
The bloc reiterated its call on the Hezbollah-led March 8 coalition to choose a candidate for the presidential elections and attend the upcoming parliamentary session to elect a president.
"The Future Movement, which has has been supporting the candidacy of Lebanese Forces leader Samir Geagea, calls on the March 8 coalition to choose a candidate for the upcoming parliamentary session in order to prevent void in the president's seat," the statement said
The Future bloc also discussed the national dialogue session that was held Monday at the Baabda Presidential Palace, and praised President Michel Suleiman and his initiatives for dialogue.
It also said that Suleiman helped attenuate the crisis in the country and played a consensual role among rival Lebanese parties.