Qanso: President should be elected by a national popular vote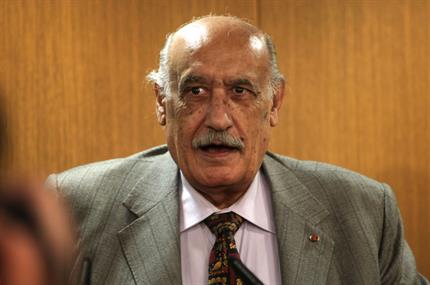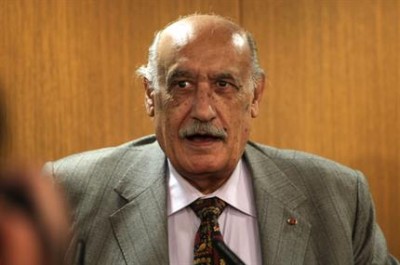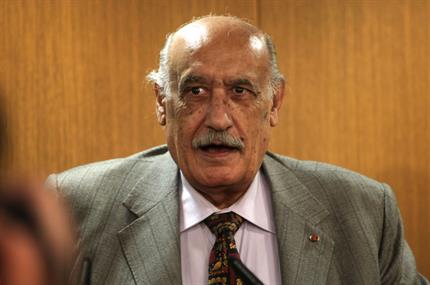 Baath Party MP Assem Qanso called for a new electoral law that would allow the president to be elected a national popular vote in order to avoid a potential power vacuum and stressed that he or she should no longer be a Christian Maronite.
"The solution is a new electoral law based on a national popular vote," Qanso said on Sunday during a meeting at his Baalbek residence.
"If a new president is not elected, in order to avoid [a power] vacuum, there should be new presidential elections on the basis of… the people electing the president." He said.
Currently the Parliament is the only institution entitled to elect a president
Qanso, a member of the Hezbollah led March 8 alliance also said it is time for a non Maronite Christian president .
"It is okay for the president to be a Maronite for the first mandate or two, but afterwards, any Lebanese should be entitled to run for the presidency." Qanso , who is a a Shiite said .
The Lebanese parliament failed again to elect a president last Wednesday, as the legislature failed to achieve a quorum amid a boycott by the Hezbollah led March 8 alliance.