Libya's Parliament Names New Prime Minister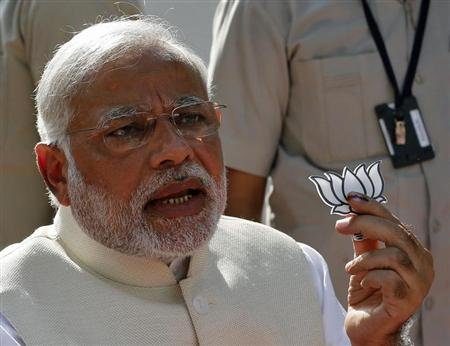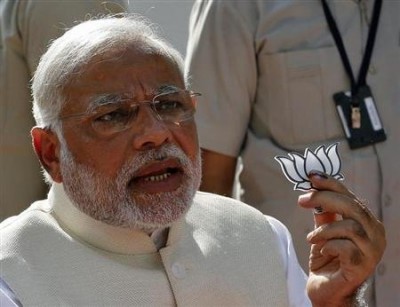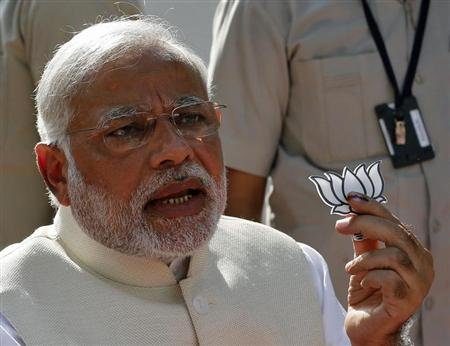 Libya's parliament swore in a new prime minister supported by Islamists despite a disputed vote Sunday and walkouts from a largely secular bloc, the latest political turmoil in a country where powerful militias hold sway years after its civil war.
Despite the protest from a number of non-Islamist parliamentarians, the interim parliament swore in 42-year-old businessman Ahmed Matiq in a rushed televised session headed by the second deputy of parliament, Saleh al-Makhzoum, and member of the Muslim Brotherhood's Justice and Construction Party.
"I swear I will carry out my duties honestly and in devotion," Matiq told parliament as several seats appeared empty. After lawmakers rose to chant a national anthem, Matiq sang along, closing his eyes in concentration. "Thank you for your confidence," he said later.
Al-Makhzoum asked Matiq to form the new government within two weeks or sooner.
"The country can't bear any more delays," al-Makhzoum said. "We need a government to handle the budget."
Initially, only 113 lawmakers voted for Matiq, falling short of the 120 votes necessary to secure his win. After the session was adjourned, Libyan TV station Al-Ahrar reported that voting resumed and Matiq secured eight new votes. Opponents charged that some of the secured votes came from lawmakers who were not there.
Lawmaker Mohammed Samoud confirmed Matiq, from Libya's third-largest city, Misrata, won. Matiq, educated in Britain, runs a group of hotels and is involved in construction.
Al-Sharif al-Wafi, an independent lawmaker from Benghazi, said the swearing-in was unconstitutional and defied democratic principles. He said the second deputy of parliament continued the session after first deputy Ezzeddin al-Awami had adjourned the session following the vote and ensuing chaos.
"Authority in Libya has been seized," al-Wafi told a news conference in the capital, Tripoli.
Lawmaker Fatma al-Majbari told Al-Ahrar TV the new votes came after the session was adjourned and after absent lawmakers were asked to vote after the session was terminated. She said she will contest the decision.
"There are violations in today's session," al-Majbari told the TV station.
But Mahmoud Salama al-Ghiryani, a lawmaker and supporter of Matiq, said the adjourning of the session was not legal and that most of the members in the house were against it.
"It was legitimate to continue the voting," he said.
Omar al-Hassi, a political science professor from the country's second-largest city of Benghazi, ran against Matiq. He is backed by the hard-line Islamist bloc in parliament.
The vote had already been postponed last week after a shooting broke out outside the main entrance of the parliament.
Interim Prime Minister Abdullah al-Thinni had declined last month to form a new government, amid intensified divisions and rising unrest in the oil-rich country. At the time, al-Thinni said his decision was prompted by a recent attack against him that, in his words, endangered the lives of residents of his neighborhood.
The earlier Western-backed prime minister, Ali Zidan, was pushed out of office in March in a no-confidence vote following a standoff between the central government and powerful militias, and a power struggle between Islamists and non-Islamist factions.
Al-Wafi said he and other lawmakers will appeal to the current prime minister to refuse to hand over power. He threatened that they will quit parliament.
"We want Libyans to know that power was usurped," he said.
Libya has seen a severe deterioration in security over the past two years following the ouster and the killing of longtime dictator Moammar Gadhafi in an eight-month civil war.
The Associated Press