Israel soft on anti-Arab crimes: Ex-security head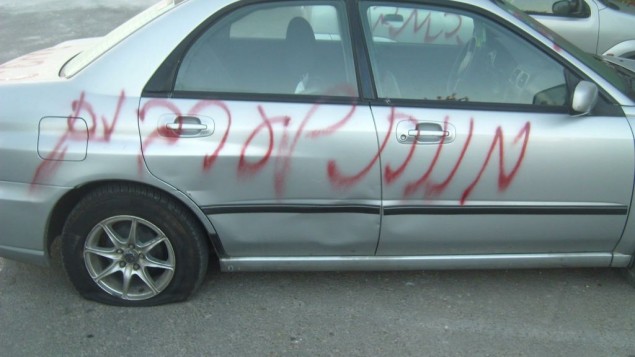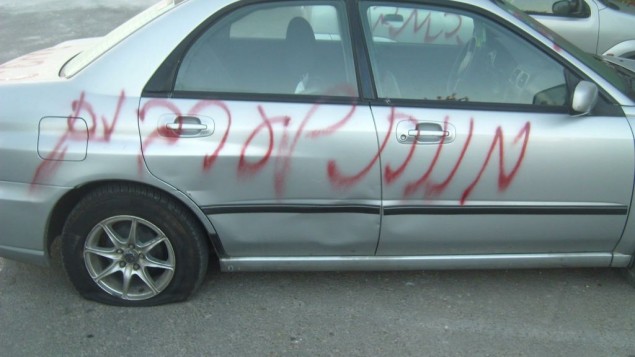 The former head of Israel's Shin Bet security agency says its current leader does not take seriously recent vandalism by ultranationalist Jews of Palestinian and Arab Israeli property.
Carmi Gillon says he believes Yoram Cohen does not invest enough resources to stop the vandalism.
"He belittles the danger of these activities. He apparently does not prioritize this matter," Gillon told Army Radio Sunday.
A fringe of mostly radical settlers has carried out vandalism in recent years to protest Israeli policy and respond to actions by Palestinians, drawing condemnation by Israeli leaders but few arrests.
The Anti-Defamation League recently urged Israel to increase crackdown efforts.
Police spokesman Micky Rosenfeld said this weekend, vandals struck a Palestinian village and near two Israeli cities, slashing tires, damaging olive trees and spraying hate graffiti.
The Associated Press.