Hezbollah and Syrian gunmen clash in Brital, Beqaa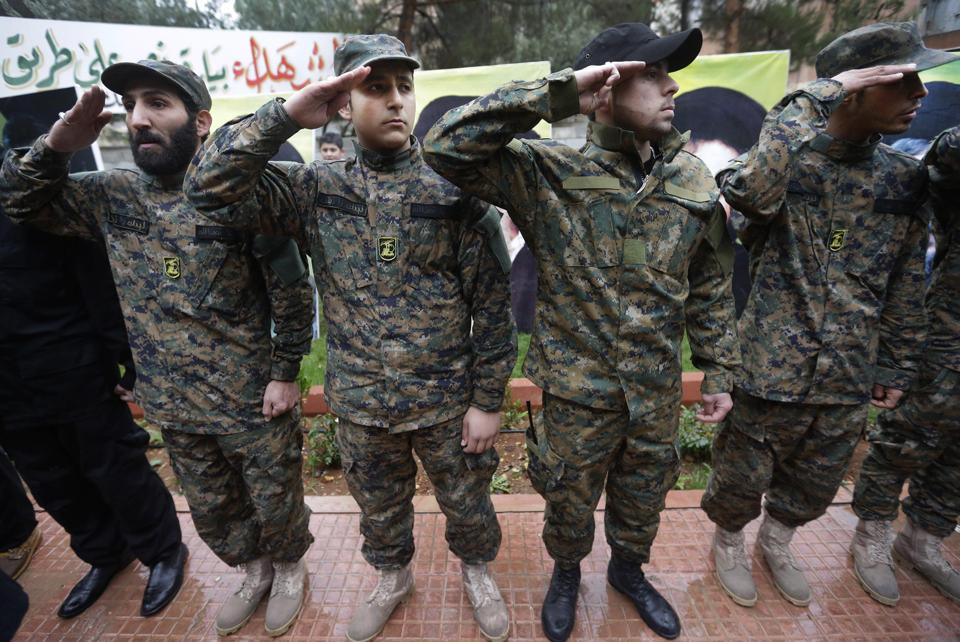 Hezbollah and Syrian gunmen clashed on Saturday in the Bekaa town of Brital clashed , LBCI television reported.
"A clash erupted between Hezbollah and Syrian gunmen in Brital when the Syrians tried to infiltrate the Beqaa town ," LBCI said.
LBC noted that several Syrians have been killed in the fighting.
Lebanon's National News Agency, meanwhile reported that clashes were ongoing in Brital's Ijr al-Harf region near the Eastern Mountain Belt between the residents of the town and Syrian armed men who tried to infiltrate the area.
Later in the day, the "Free Sunnis of Baalbek Brigade" announced that its "free fighters are making Hezbollah suffer huge losses" in Brital.
"The day in which we will raise our banner in Brital is nearing, and our battle against Hezbollah is open-ended ", the "Free Sunnis of Baalbek Brigade said in a statement
The Bekaa region has been witnessing armed clashes between Hezbollah and Syrian fighters ever since the Iranian backed Shiite group admitted that it has been sending fighters to Syrian president Bashar al Assad in his war against the rebels
Iranian MP Seyyed Mahmoud Nabavian admitted last February that Iran dispatched more than 50,000 Hezbollah fighters to help the Syrian regime against the mostly Sunni Syrian rebels. He also revealed that Iran has trained some 150,000 Syrian citizens in Iran, and another 150, 000 in Syria itself, Iran's Fars news agency reported on Feb. 12.
Hundreds of Hezbollah fighters have been killed in Syria and buried in Lebnaon
The three-year Syria conflict, which pits President Assad's forces against rebels trying to end the Assad and al Bathist party dictatorship, has resulted in the killing of more than 150,000 people and forced millions from their homes. Over 1 million Syrian fled to Lebanon and over 1 in 4 residents of Lebanon are Syrian refugees.
Photo: Hezbollah fighters in Syria