Army arrested several armed suspects in Hezbollah stronghold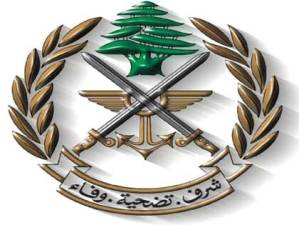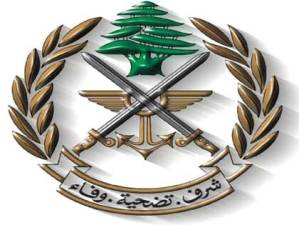 The army announced on Saturday the arrest of several suspects in the Dahieh district, a Hezbollah stronghold south of the capital Beirut.
It revealed that it arrested seven suspects on charges of the possession of weapons and military equipment.
They were detained during raids on Friday in the areas of the western neighborhood-Sabra, al-Ruwais, and Bourj al-Barajneh.
This report comes after the army also announced last Thursday the arrest of five wanted suspects in Dahieh for the same reasons.