Next president must be Hezbollah's friend: Fayad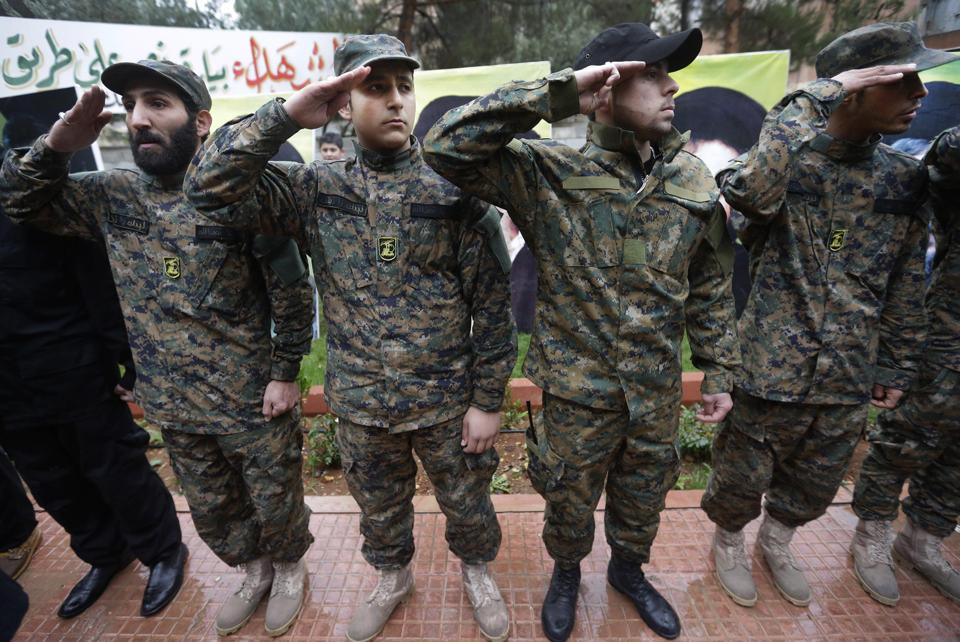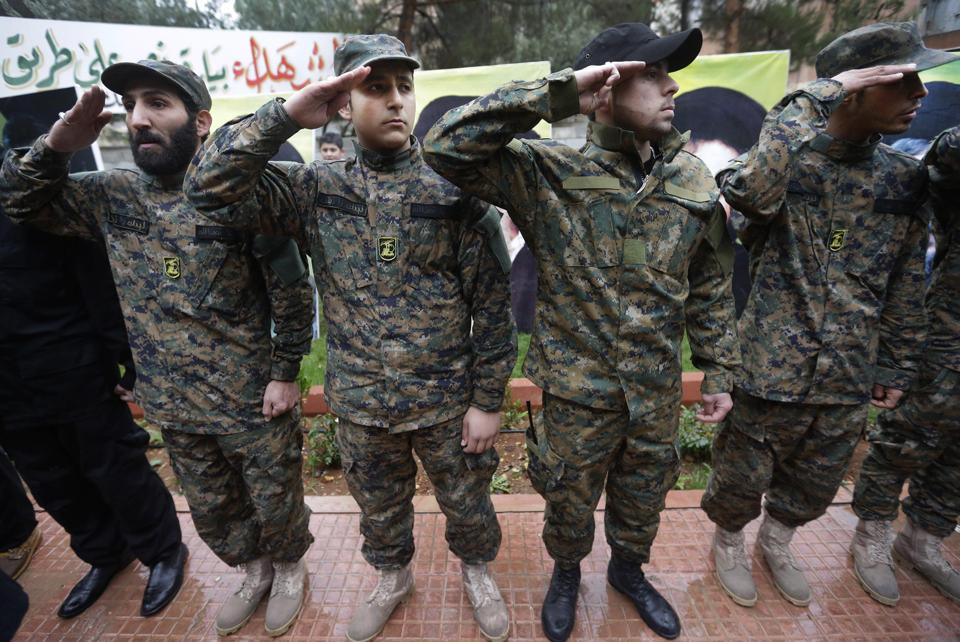 Hezbollah bloc MP Ali Fayyad said on Sunday that the next president must be close to Hezbollah and adopt the current cabinet's ministerial statement.
"The next president must be a friend of the resistance and must reflect the Lebanese people's aspiration for consensus and abide by the content of the ministerial statement," National News Agency quoted Fayyad as saying.
"He who had rejected the ministerial statement has no place on the president's seat," Fayyad said, in a reference to Lebanese Forces leader Samir Geagea.
Fayyad also said that his party, Hezbollah, rejected the "provocative" candidacy of Geagea, without naming him.
"We are destined to deal realistically and responsibly…and [abstain from] opting for nominations that are provocative to the feelings of a big part of the Lebanese people."
The Lebanese parliament failed to elect a president to replace Michel Suleiman, whose term ends on May 25.
According to observers Speaker Nabih Berri , who is a key member of March 8 alliance called in a hurry for an April 30 electoral session for fear that if a second round was held on April 23 Lebanese Forces leader Samir Geagea could possibly muster the required 65 votes to win.
During the April 23 electoral session, Geagea, the first to publicly announce his candidacy received 48 votes, while MP Henri Helou a distant second who was nominated by PSP leader MP Walid Jumblatt received 16 votes and 52 MPs cast blank ballots.
86 votes of the 128-member parliament were needed to win in the first round, while only 65 votes are required in the second round.
The parliament cannot legally meet to elect a president unless two-thirds of its members are present.
No Quorum on April 30
Lebanese Forces bloc MP Antoine Zahra said on Sunday that the March 8 coalition would probably obstruct the quorum of Wednesday's parliamentary session set to elect a president.
"Obstructing the quorum of next Wednesday's session is a probable option for the March 8 coalition," Zahra told the Voice of Lebanon (100.5) radio.
Zahra also said that Change and Reform bloc leader MP Michel Aoun could never be a consensual president.
"Aoun is dreaming of the approval of the Future Movement of his candidacy, but the character of the consensual candidate does not apply on him and for this reason he will try to obstruct the session," he said.
No consensus on resistance
Hezbollah, which was credited with the liberation of Lebanese territories from Israel in 2000 was a very popular organization in Lebanon and throughout the Arab world. Back then pictures of the Hezbollah chief Hassan Nasrallah were posted everywhere here in Lebanon and the Arab and Muslim countries.
But according to analysts ever since its 2006 war with Israel, Hezbollah has become a huge liability for Lebanon.
Despite the destruction of Lebanon's infrastructure and the great loss of lives during that war Hezbollah claimed victory and used its arms to try and bring down the democratically elected government of former PM Fouad Siniora, who helped in ending that war which ended up costing Lebanon in excess of $15 billion.
In 2008 Hezbollah pointed its guns against the Lebanese people when it occupied more than half of Beirut and tried but failed with a great loss of lives to occupy Mt Lebanon .
In 2011 Hezbollah brought down the democratically elected government of former PM Saad Hariri and reportedly used its arms to force progressive socialist party leader MP Walid Jumblatt and his parliamentary bloc to vote for its candidate Nagib Mikati as the new premier .
Hezbollah which was established by the Iranian Revolutionary Guards in 1982 was also accused of being behind the attack against the Baabda presidential palace last August following president Suleiman's speech on Army day in which he criticized Hezbollah's role in Syrian civil war .
"The army's mission would be impossible if a party or more from Lebanese people get involved in wars outside Lebanon ", Suleiman stressed in another reference to the tens of thousands of Hezbollah fighters who have been trying to prevent the collapse of Syrian regime .
Tens of thousands of Hezbollah fighters are reportedly fighting alongside the forces loyal to president Assad against the Syrian rebels who are seeking to overthrow the 40 year old dictatorship despite the Baabda agreement that calls for distancing Lebanon from regional and international conflicts.
According to a lebanese analyst: "The party is willing to risk the foundations on which the entire Lebanese political system was built in order to prevent the collapse of Syrian President Bashar Assad's regime and impede the work of the Special Tribunal for Lebanon that is probing the assassination of former premier Rafik Hariri."
Five members of Hezbollah have been indicted by the Special Tribunal for Lebanon (STL) in the assassination of former Lebanese prime minister Hariri , but Hezbollah chief Hassan Nasrallah refused to hand them over to the international court.
Phalange Party MP Sami Gemayel slammed last February the Hezbollah led March 8 politicians who are calling for preserving the Lebanese's "right to resistance" in the ministerial statement.
"Does that mean that we will live in a jungle and give weapon licenses to all Lebanese?" Gemayel said in a statement on Thursday following his meeting with Speaker Nabih Berri, a close ally of Hezbollah.
"There is no consensus on the concept of resistance," he added.
Photo: Hezbollah fighters in Syria. The growing involvement of Hezbollah in the Syrian civil war has affected its political reputation within Lebanon, with opposition forces openly accusing the organization of risking Lebanon's being dragged into the Syrian quagmire.