Besieged Lebanese village started receiving aid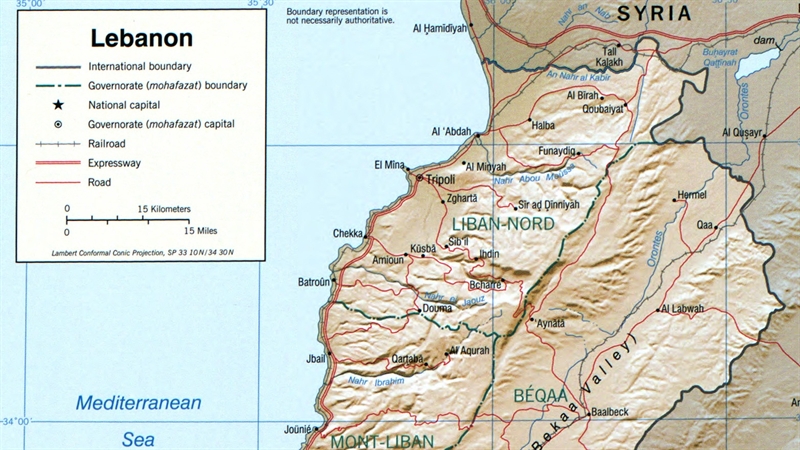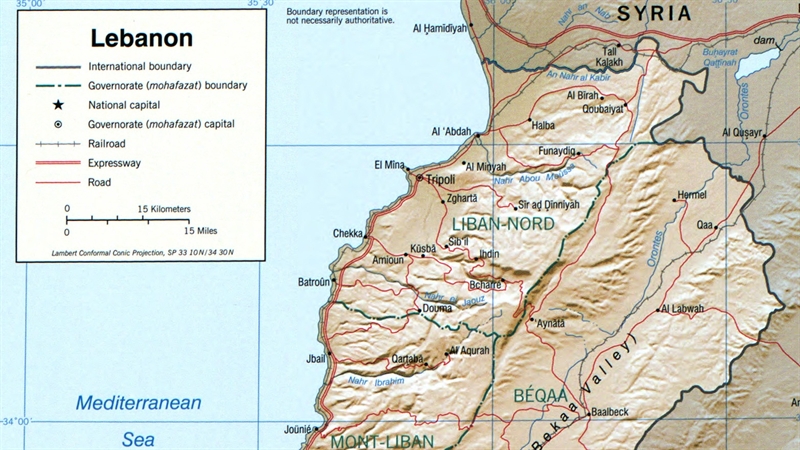 A Lebanese army official says the military is delivering aid to the besieged Lebanese village along Syria's border that was bombed by President Bashar Assad's forces.
The Lebanese village of Tufail lies on a promontory surrounded on three sides by Syrian territory.
Lebanese media said Syrian government forces bombed Tufail last week. It wasn't clear if there were casualties among the 3,000 Lebanese residents and 5,000 Syrian refugees in Tufail.
The army official says the Iranian-backed Lebanese militant Hezbollah group was occasionally blocking the only access road to Tufail, severing it from the rest of Lebanon. He spoke on condition of anonymity because he wasn't authorized to speak to media.
He says the convoy with food parcels and gasoline negotiated its passage to Tufail with Hezbollah officials and clerics on Tuesday.
Maj. Gen. Mohammed Kheir, the secretary general of the Higher Relief Council, denied there were armed Syrian rebels in Tufail.
"Everyone agrees on the need to bring aid to its residents," he told reporters before the convoy of aid left for the town.
The Mufti of Baalbek and Hermel also thanked Interior Minister Nohad Mashnouq for his efforts to help the town's residents.
Warning
The Free Sunnis of Baalbek Brigades warned the Lebanese Armed Forces against targeting the mostly Sunni residents of the besieged town of Tufail.
"In case the residents of Tufail are targeted , we will come to their defense ," the little-known Sunni militant group said on their Twitter account on Tuesday.
ABC/Agencies