Rival Hamas and PLO to hold reconciliation meet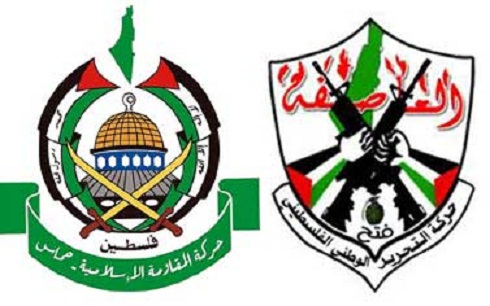 Gaza City –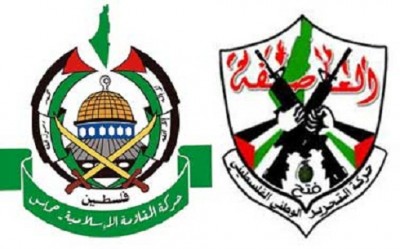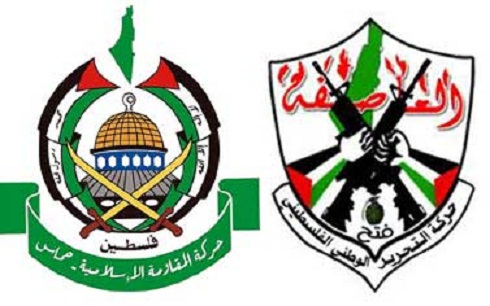 A senior Cairo-based Hamas official crossed Monday from Egypt into the Gaza Strip ahead of a new attempt to reconcile the militant Islamist movement and its Palestine Liberation Organization rivals.
An AFP journalist saw Mousa Abu Marzuq, head of external affairs in the movement's political office, enter the Hamas-ruled coastal strip through the Rafah frontier crossing.
An official of the Palestine Liberation Organisation, which is headed by Palestinian president Mahmoud Abbas and dominated by his Fatah movement, said a PLO delegation was expected to arrive in Gaza from its West Bank headquarters on Wednesday or Thursday for talks with Hamas.
Hamas's Gaza interior ministry said 10 Fatah members imprisoned for "breaches of public order" were freed on Monday "as a goodwill gesture to support national reconciliation efforts".
Immediately upon his arrival, Abu Marzuq met with Gaza prime minister Esmail Haniya, the premier's office said.
Longtime tensions between Hamas and Fatah boiled over in a week of fighting in 2007 that left the Islamist movement in control of Gaza and effectively divided the Palestinian territories in two.
The two sides have made repeated attempts to heal the rift, including an Egyptian-brokered deal in 2011 in which they agreed to make way for an interim government of independents to organise fresh elections throughout the territories. The agreement has never been implemented.
Hamas's fortunes have slipped since July 2013 when the Egyptian army deposed the movement's ally, president Mohammad Mursi of the Muslim Brotherhood.
Last month a Cairo court barred Hamas from operating in Egypt and said it would seek to seize the movement's assets there.
Gulf News