March 14 to nominate Geagea for presidency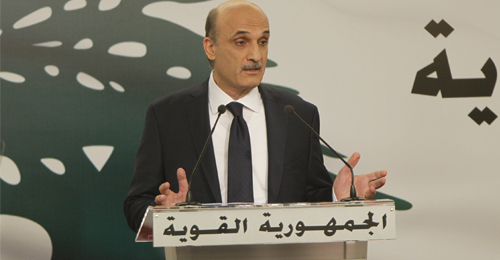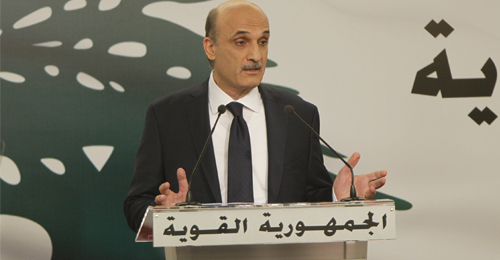 March 14 alliance is expected to meet shortly with the aim of nominating Lebanese Forces leader Samir Geagea as the new Lebanese president to replace , Michel Suleiman whose term expires on May 25th, according to a report by MTV
Al Jadeed (New) TV reported that former Lebanese president, Phalange party leader Amin Gemayel , National liberal Party leader Dori Chamoun and MP Robert Ghanem all agreed to nominate Geagea for the presidency.
This development comes after media reports indicated that Gemayel and Ghanem intended to announce their candidacy for the presidency.
The Future Movement bloc has asked the March 14 Christian leaders to agree between themselves on one candidate.
So far Geagea is the only one who officially announced his candidacy and launched his presidential campaign in which he called for a strong republic