I am going home on May 25 , says Lebanon president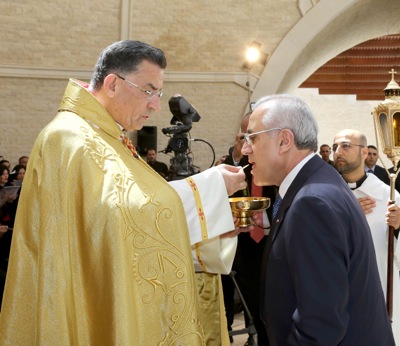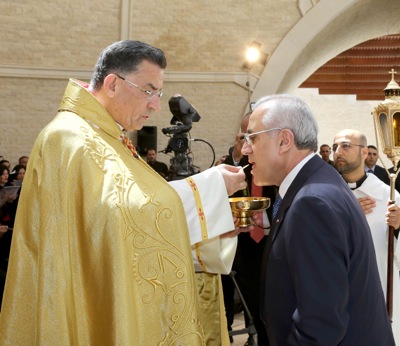 President Michel Suleiman said he is going home on May 25 and reiterated his opposition to the extension of his term as head of state.
"On May 25 I'm going home", Suleiman said on Sunday following a meeting behind closed-doors with Maronite Patriarch Cardinal Beshara Boutros al-Rai at the seat of the Matronite Patriarchate in Bkirki before attending Easter Mass.
"I say once again that extension is undemocratic," Suleiman said
The president also underlined his support for Lebanese Forces leader Samir Geagea's presidential election platform, which he described as "national and sovereign," but stressed that his support will not help Geagea, because he can't vote.
I aspire to implement this platform and congratulate any president who does," Suleiman said.
Geagea announced his presidential election platform on Wednesday during a press conference at his Maarab residence, in which he vowed to apply the constitution and the country's laws and promised many economic and social reforms if he was elected president.
Lebanon's parliament is set to convene on April 23 to elect a new president to succeed Suleiman, whose term ends on May 25.
Patriarch Rai cautioned about vacuum in Lebanon which he compared to death.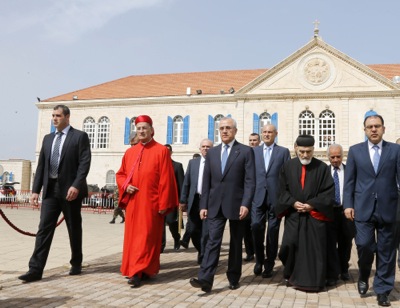 "