Syrian helicopter raids Arsal area in Eastern Lebanon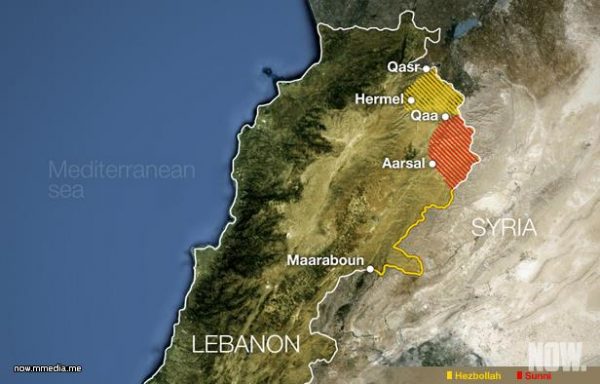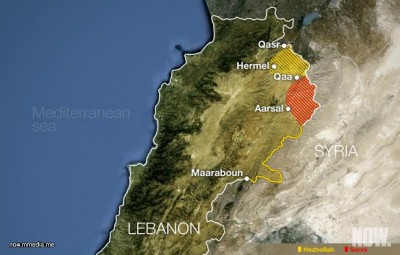 A Syrian helicopter carried out   two air raids  near the  Beqaa town of Arsal in eastern Lebanon , in the area of Kherbet Daoud ,  National News Agency reported on Thursday.
This development comes after  Syrian warplanes staged two raids  on Wednesday on the al-Maslaha area, also near the border town of  Arsal.
Arsal and the surrounding areas  have come under frequent Syrian raids in recent months. Damascus says the airstrikes are targeting "terrorists" fleeing the Syrian region of Qalamoun.
Ever since the Syrian revolt erupted in March 2011
Arsal has become a key conduit for refugees and wounded people fleeing strife-torn Syria, ever since the Syrian revolt erupted in March 2011