Israel Army kidnapps 5 Lebanese, releases the 2 women and a child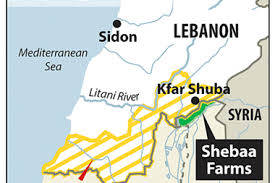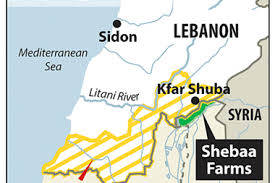 An Israeli army unit kidnapped on Thursday five Lebanese nationals after it crossed the technical fence in the southern Lebanese farm of Bastara, National News Agency reported.
The kidnaped Lebanese nationals included 2 men , 2 women and a child , NNA said.
NNA identified the kidnapped Lebanese men as Shebaa residents Hassan Qassem Zahr and his brother Ismail Zahr.
The two women were identified as Nuhad Awad and Wafaa Moussa while the child was identified as Wouroud Moussa.
But Israel later released the three of them.
Hezbollah's Al-Manar television reported later that the the two women and the child were released and that the United Nations Interim Force in Lebanon UNIFIL is working with the Lebanese army to free the remaining hostages.
Shebaa Farms were occupied by Israel in the 1967 Six-Day War when it occupied the Golan heights, even though documents from the 1920s and 1930s indicate that this is a Lebanese territory. Syria agrees with Lebanon that Shebaa farms is part of Lebanon but refuses to demarcate its borders with Lebanon.