Wanted fugitive behind Tripoli violence escapes Lebanon, spotted in Orange County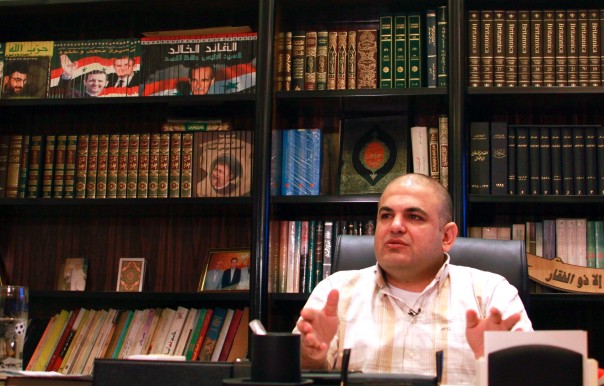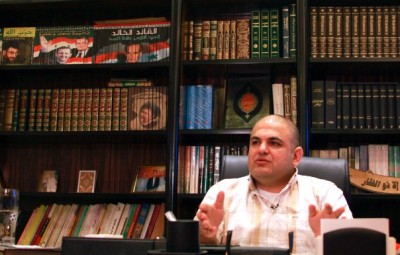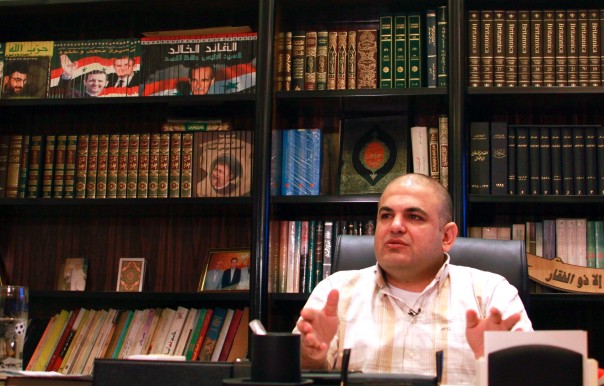 Justice Minister Ashraf Rifi confirmed Sunday that Arab Democratic Party leader Rifaat Eid left the country as an unprecedented security plan got underway in Tripoli, reassuring that the northern city will not witness any new round of sectarian violence.
"Most fugitives have become outside the country and according to confirmed information, Rifaat Eid is also outside the country, contrary to what some reports have claimed," added Rifi.
"Rifaat Eid was spotted in Orange County, California" in the United States, he revealed.
"From now on, there won't be any new round of violence in Tripoli," Rifi said.
"Military conflict, fighting, wars and shelling will be things that belong to the past," Rifi added, during a reconciliation between the al-Aswad and al-Lisa families which he sponsored at his Tripoli residence.
The military judiciary issued on Thursday an arrest warrant in absentia against Eid days after he was charged with belonging to an armed group, possession of arms and inciting sedition, media reports said.
On Saturday, State Commissioner to the Military Court Judge Saqr Saqr charged 12 Lebanese, including Eid, with seeking to carry out terrorist acts and involvement in gunbattles between the rival neighborhoods of Jabal Mohsen and Bab al-Tabbaneh in the northern city of Tripoli.
The state-run National News Agency also reported that Saqr charged 15 Lebanese and Syrian suspects in the case of Eid.
The justice minister, who had served as the chief of Internal Security Forces for several years, stressed that "the security plan will continue and the residents of Tripoli and the North will support it."
Naharnet