Harb: Next president must have support from rival party, not be hostile or confrontational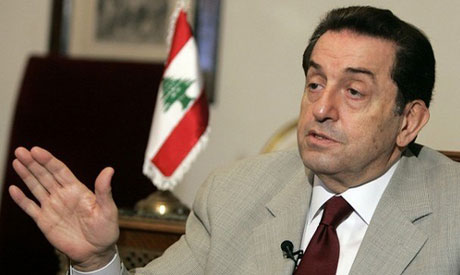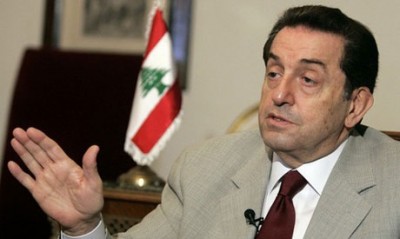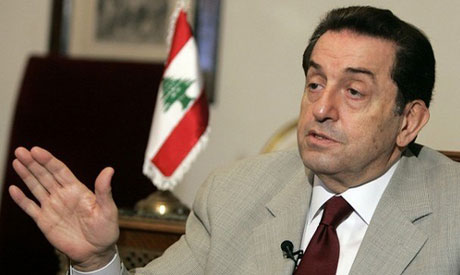 Telecoms Minister Boutros Harb said the alliance's candidate for the upcoming presidential elections must be able to attract votes from the rival March 8 coalition, and described himself as being able to fill the role.
"[I am not] confrontational, hostile, or provocative to anyone," Harb told the Lebanese daily Al-Akhbar in an article published Monday.
The March 14-affiliated minister said that the alliance cannot win the election with internal votes alone, "which means [we will have to] focus on a name that can attract additional votes from outside [our] team."
Lebanon is looking to elect a new head of state prior to the end of President Michel Suleiman's mandate, which expires on May 25, in order to avoid a power vacuum.
The constitution stipulates that between March 25 and May 15, the parliament can convene at any time to elect a new president.
If it has not done so by May 15, the parliament will be considered automatically in session for the following 10 days, in which a new president must be elected.