Security cameras and central intelligence unit installed in Tripoli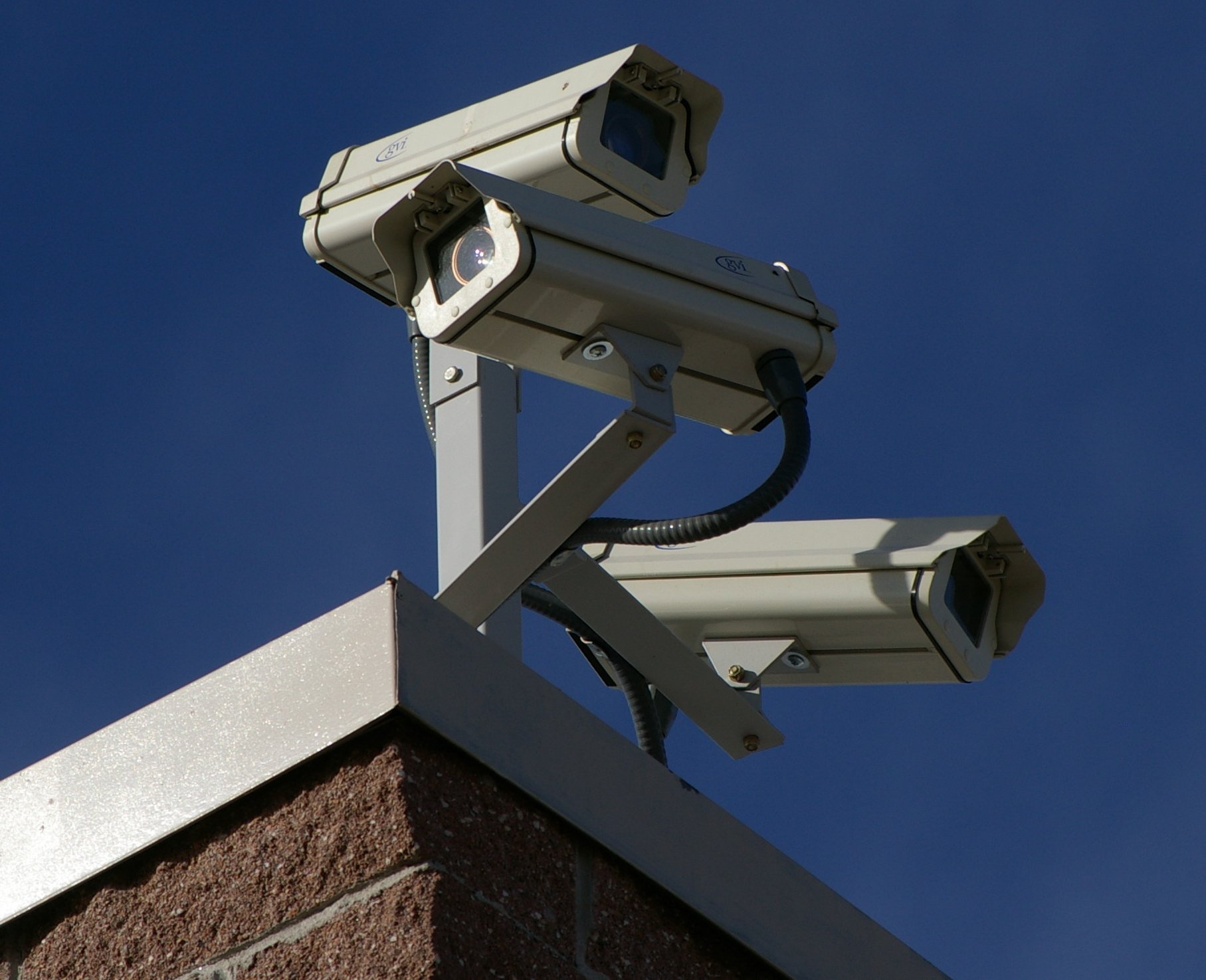 Tripoli's municipality has begun installing security cameras in various parts of the northern city, the National News Agency reported Friday.
Tripoli municipality chief Nader al-Ghazal said the cameras are connected to a computer program that will inform a new security center of any suspicious activity.
"Prevention is better that [any] remedial [action.] Therefore, we have begun to install highly accurate and sensitive cameras," al-Ghazal said in a statement.
"[The cameras] are connected to a smart program that can inform the security room [we] intend to create in the municipality's [main building] of any suspicious activity."
He also noted that the operation would be carried out in cooperation with the Internal Security Forces.
The NNA added that the electronics giant Samsung participated in the installation of cameras on Tripoli's Azmi Street crossroads, and that the project will eventually include all the city's main squares and public roads.
Meanwhile, the ISF's information branch has set up stationary and moveable checkpoints across Tripoli as part of the national security plan for the city, and is checking the licensing papers of passing motorists.