Twin car bombs kill 25 in Homs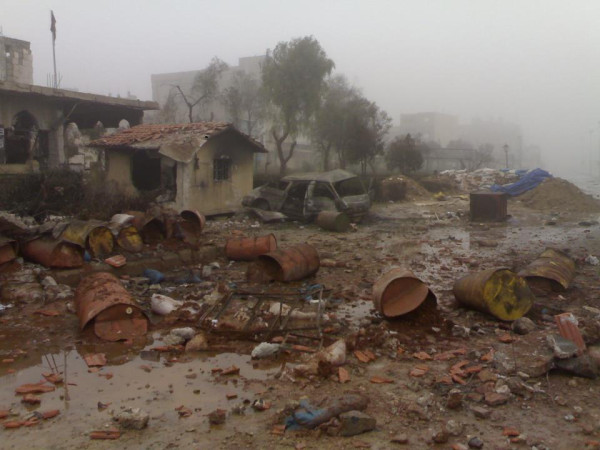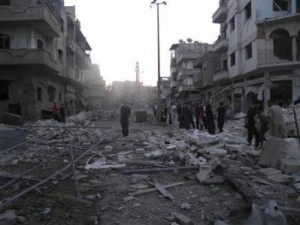 Syria's state-run news agency says two car bombs have killed 25 people in the central city of Homs.
SANA said one car was parked near a sweets shop, and that half an hour later another car blew up.
It said the dead and wounded in Wednesday's explosions included women and children.
According to SANA, the blasts that struck a busy street also wounded 107 people, and the wounded included its photographer in Homs, Syria's third-largest city. It said the blasts went off in the Karm el-Loz neighborhood.
The Britain-based Syrian Observatory for Human Rights said the neighborhood is mostly inhabited by members of President Bashar Assad's minority Alawite sect.
Naharnet