Presidential elections less than 2 weeks away, Geagea remains only nominee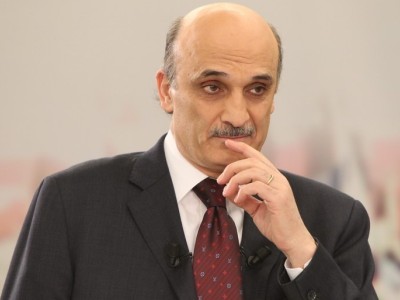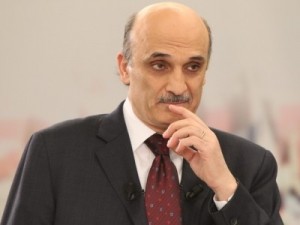 Speaker Nabih Berri is expected to call for a parliamentary session on April 22 to elect a new president, As Safir newspaper reported on Wednesday.
So far, only Lebanese Forces chief Samir Geagea has officially announced his candidacy for the post which is reserved for Maronite Christians.
As Safir quoted well-informed sources as saying that lawmakers would be invited to head to parliament on April 22 or 23 to elect a successor to President Michel Suleiman, whose six-year term ends on May 25.
The Constitutional deadline for the election of a head of state started on March 25. But several officials said that Berri would not call for a session if there is lack of agreement among the different parties on the candidate.
Local dailies quoted the speaker as saying that "the Lebanese have a chance to chose a new president unless they want mediation from abroad as they are used to."
"There is a 90 percent agreement by the different blocs" to hold a session by the end of April, he said. "I will ask my bloc to attend it … It is even ready to stay and sleep at parliament until (a president) is elected."
Berri expressed confidence that the session would enjoy a two-thirds quorum, although he said "no one can expect what could happen during the session."
Naharnet