Good riddance: Saudi women flocking to divorce parties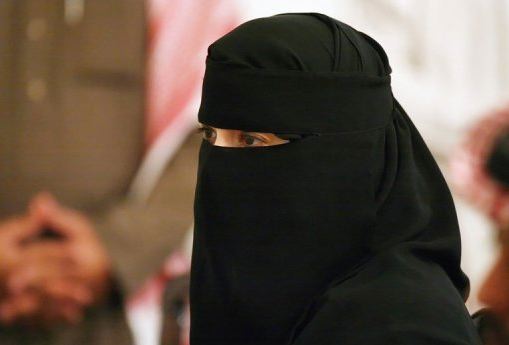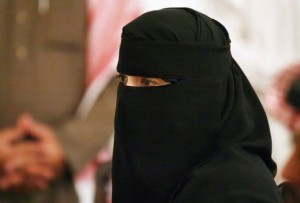 Parties where divorced women celebrate the dissolution of their marriage are gaining in popularity in the Kingdom.
Since divorce parties mirror nuptials, friends and relatives are in attendance at the parties which are typically held in wedding halls, complete with catering service and the divorcee either wearing a white or red dress.
A number of people have criticized such parties as a denial of the relationship that once existed between the couple, but admitted that the phenomenon is a reaction to the bad behavior many husbands show toward their wives.
Fatimah Mohammad said celebrating divorce carries a dual message: a celebration of ridding oneself of a husband's oppressive and abusive behavior and expressing joy at the end of a failed marriage.
Family psychologist Dr. Sahar Rajab criticized the growing practice of holding divorce parties and questioned the reason women are happy for a failed relationship.
"Many women who attend such parties to congratulate the divorcees also attended their wedding parties and congratulated them for their marriage! How would these women feel if their husbands held divorce parties of their own?" she asked while suggesting that the concerned authorities should intervene to prevent such parties.
Muneerah Al-Maghrabi was also critical of the practice and termed it "bad behavior that should be avoided."
"Divorce parties are an insult to women even if they were mistreated by their husbands. Some divorcees believe that holding such parties is a form of revenge. Women who hold divorce parties are suffering from psychological problems and can never be happy. These women should be content with their situation and donate the money they would otherwise spend on such parties to the needy," she said.
Businesswoman Ameerah Turustani, however, said women only celebrate their divorce because they have endured a lot of mistreatment at the hands of their husbands.
"Women celebrate divorce to compensate for celebrating their marriage to a husband who has neither fulfilled the expectations they had before marriage nor appreciated the sacrifices their wives made for them," she said.
"Some women also feel that they are regaining their pride and dignity by celebrating their divorce," she added.
Muneerah Haddad said not all divorced women are happy when they divorce because no woman wants to return to her parents' home as a divorcee.
"Most divorced women blame their husbands for the divorce, and it's very rare that some admit their fault," she said.
Saudi Gazette