US debt ceiling: China outlines US debt concerns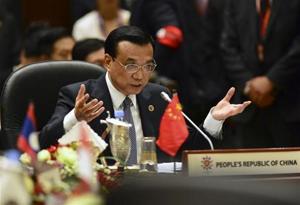 Chinese premier Li Keqiang has expressed concern to the US over its debt-ceiling debate, while other Asian leaders have said they are taking steps to deal with the risk of an unprecedented US default.<
Mr Li said China – the biggest foreign holder of US government bonds – was paying "great attention to the US debt ceiling issue" in a meeting with John Kerry, US secretary of state, at an Asian summit.
The brief comments, published on the official government website on Thursday, are the highest-level Chinese statement to date about the US debt discussions.
Mr Li's meeting with Mr Kerry was itself a reminder of the political impasse in the US. President Barack Obama was supposed to attend the conference of southeast Asian nations in Brunei, but remained in Washington because of the budget crisis.
Facing an October 17 deadline to raise the country's borrowing limit and with large parts of the US government already shut down, Mr Obama has stepped up talks with Congress about crafting a short-term agreement to at least temporarily break the deadlock.
For China, which has roughly 60 per cent of its $3.5tn foreign currency reserves invested in US assets, the debt debate in Washington makes for uncomfortable watching.
The fear is that a default would pummel the value of China's holdings of US government bonds, cause collateral damage to its other US investments by hurting the dollar, and deal a blow to the fragile global economic recovery.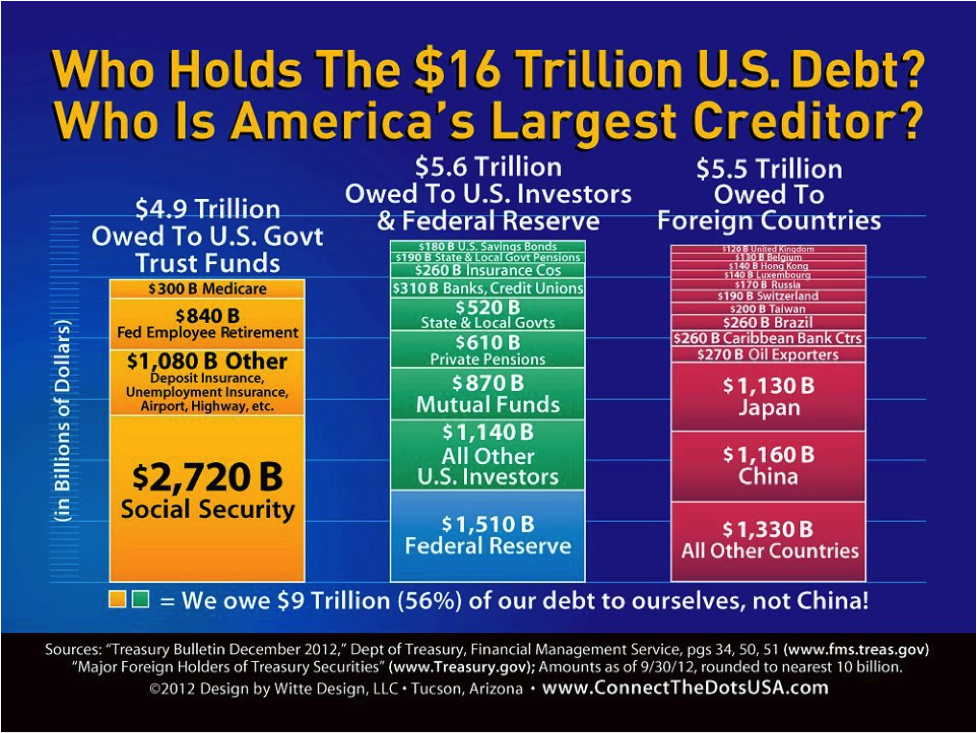 Earlier this week Zhu Guangyao, China's vice finance minister, called on politicians in Washington to "ensure the safety of the Chinese investments" in the US. Mr Zhu also said that in the event that the US fails to raise its borrowing limit, Washington should prioritise making interest payments to bond holders.
Worries about the US deadlock loomed large at the summit of southeast Asian nations. The Philippines, which has been one of the world's fastest-growing major economies this year, warned that it was taking a "defensive position" to protect itself in the case of a US debt default.
"The Philippines government is aware of the possibility; we're taking steps to protect our position and ensure that the effects of this will be as little as possible," said a spokesman for Benigno Aquino, the country's president. "But this is something that's never happened before and so we don't know how it's going to affect the entire world and what it can do to us."
He refused to elaborate, saying he that did not want to "create more nervousness about the situation".
Sihasak Phuangketkeow, a senior Thai foreign ministry official, said Mr Kerry had tried to convince southeast Asian nations on Wednesday that the US would avoid a default.
"The US, through Secretary Kerry, assured us that this can be resolved and it is not going to have any impact," he said. "It's more about the domestic politics in the US."
Financial Times