Twin Bombings Kill 3 in Dagestan
Twin car bombings in the capital of Russia's volatile Dagestan republic on Monday killed three people and injured at least 44 more, most of them police officers, officials said.
The attack came the same day that Russian security officials announced that they had prevented a terrorist attack in Moscow, planned by Russians who had trained on the Afghan-Pakistani border. But they offered few details, and did not say what the target was.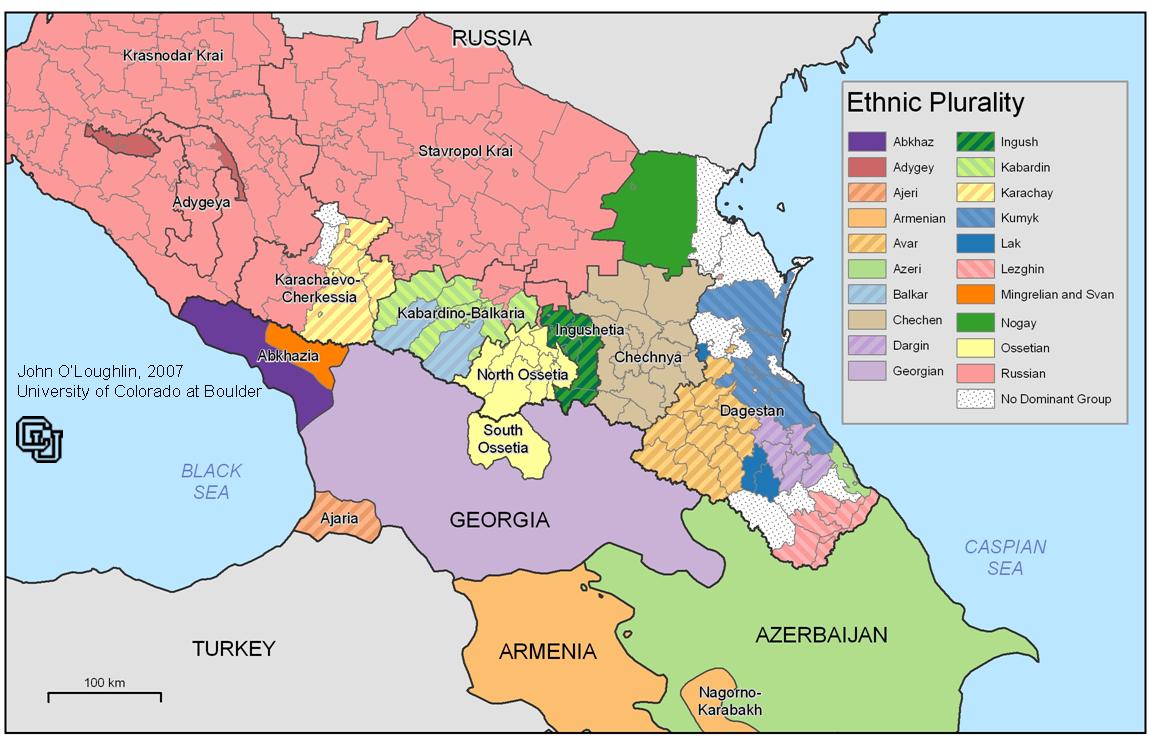 The explosions in the Dagestani capital, Makhachkala, went off 15 minutes apart, outside the headquarters of the court bailiffs' service. Police officers were investigating the first bomb when the second and more powerful bomb exploded, killing two police officers and one court bailiff, a police spokeswoman said.
A 3-year-old child was among the injured, she added.
Police officers are regularly targeted in Dagestan, where Islamist militants are waging an insurgency.
About 350 people, of which two-thirds were militants and one-third police officers, were killed in the fighting in 2012, according to the Caucasian Knot Web site. Summer is seen as the most active season for the fighting.
F.B.I. agents visited the region in May as part of the investigation into the two suspects in the Boston marathon bombings, Tamerlan and Dzhokhar Tsarnaev, who had lived in Makhachkala before immigrating to the United States.
The elder brother, Tamerlan, visited Dagestan and neighboring Chechnya for a period of six months in 2012 and spoke about his intentions to join the rebels there before returning to the United States in July.
NY Times