According to Lebanese daily Al-Mustaqbal, the bodies of 11 Hezbollah fighters and "a large number of wounded" were brought on Sunday to Al Rasoul Al Aazam ( the Great Prophet ) hospital in the Dahieh neighborhood of south Beirut , a Hezbollah stronghold, after two days of fighting in the Damascus region the Shiite shrines .
The daily said Syrian dissident Haitham Maleh estimated around 45 the number of Hezbollah and Iranian fighters that were killed yesterday in a battle with the Free Syrian Army .
Al-Mustaqbal reported that one of the casualties is 21-year-old Hamza Ibrahim Ghamloush, is scheduled to be buried Monday afternoon in Beirut.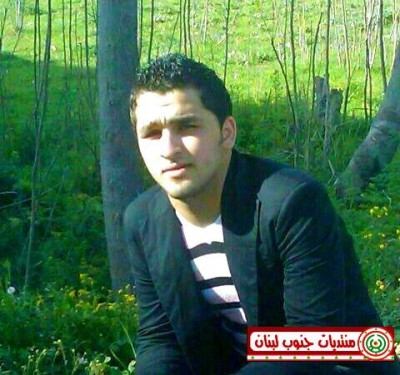 Ya Libnan investigation revealed that Ghamloush is a member of the Amal Movement which is headed by Speaker Nabih Berri, a key ally of Hezbollah. According to an announcement by Amal he died in defense of Sayyeda Zainab shrine in Damascus region. This is the first time that Amal revealed that its fighters are also in Syria fighting alongside Hezbollah and the Iranians in support of the regime of Syrian president Bashar al Assad
This error message is only visible to WordPress admins
Error: No connected account.
Please go to the Instagram Feed settings page to connect an account.