Syria's Assad appeals to BRICS for help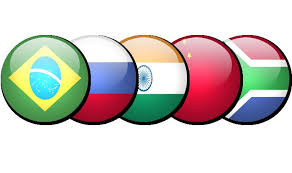 Syrian President Bashar al-Assad has appealed to the leaders of a five-nation economic forum meeting in South Africa to help end his country's two-year conflict.
The embattled and increasingly isolated president said on Wednesday that his country is being subjected to "acts of terrorism backed by Arab, regional and Western nations", a reference to the Western-backed opposition fighting his regime.
Assad's appeal came in a letter sent to a forum of BRICS nations; Brazil, Russia, India, China and South Africa, whose leaders have gathered for a summit in Johannesburg.
The president's letter was published by Syria's state media on Wednesday.
It came a day after the Arab League allowed opposition leader Mouaz al-Khatib to fill Syria's vacant seat at the organisation's annual summit in Doha, the Qatari capital.
Syrian membership to the 22-member league was suspended in November 2011 in response to the government's bloody crackdown on the opposition.
'Tainted oil and money'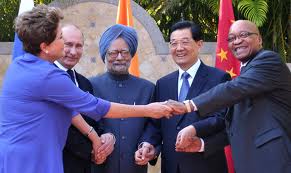 Al Jazeera, agencies