Lebanese army clashes with Syrian rebels on border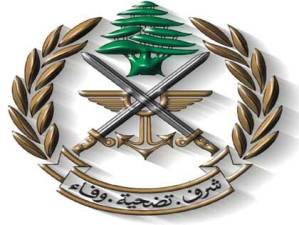 Lebanese troops fought with Syrian rebels on the border between the two countries on Sunday, in what a security source said was the first such clash between Lebanon's army and the rebels.
The clash occurred when a Lebanese border patrol spotted the rebel fighters along the border and the rebels opened fire to prevent the patrol from approaching, a Lebanese military source said. He said there were no casualties.
2 Bodies identified
The bodies of two of the Lebanese men reportedly killed by Syrian troops were shown in a video that was recently released and were identified as those belonging to Youssef Arida and Abou Oussama Hammoud, according to report by Now
Twenty-two young men, including a Palestinian, from the Lebanese city of Tripoli were killed on Friday in an ambush by the Syrian troops loyal to president Bashar al assad in the Syrian border town of Tal Kalakh, according to a Lebanese security source and an Islamist leader said.
Reuters/ Now