New TV denies that its reporter kidnapped in Syria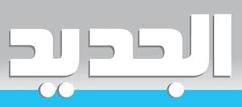 Al-Jadeed ( New) TV denied on Tuesday that its reporter Youmna Fawwaz was kidnapped in Aleppo province while covering the fighting between Syrian government troops and the Free Syrian Army.
Al-Jadeed said that Fawwaz contacted the station at 7:00 am from Turkish territories where she is being interrogated by security authorities."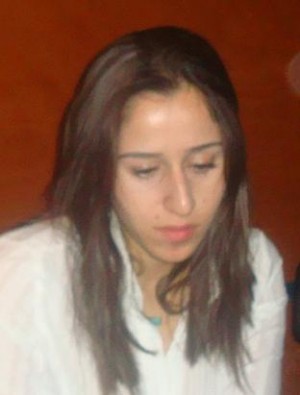 The Syrian Observatory for Human Rights said that Fawwaz and two other journalists – an Arab and a Turkish reporter – were missing.
Washington-based al-Hurra television station said Monday it had lost contact with two of its employees working in Syria.