Another Syrian ambassador defects to opposition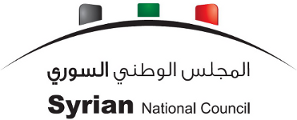 Sources in the "Syrian National Council" told al Sharq al Awsat newspaper that Syria's ambassador to Belarus, Farouk Taha, has defected to the opposition.
If confirmed this will be the second Syrian ambassador that defects to the opposition.
Nawaf al-Fares who was Syria's top man in Baghdad, Iraq defected last week and publicly embraced his country's uprising.
In an interview with CNN on Sunday Fares called for foreign military intervention to topple President Bashar al-Assad. He accused the Damascus regime of collaborating with al Qaeda militants against opponents both in Syria and in neighboring Iraq.
According to the al Sharq al Awsat report Taha was reassigned to Damascus but refused the assignment and quit.