Lebanese governments websites hacked on Thursday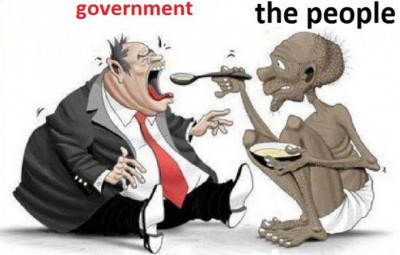 Cyber activists hacked into four Lebanese governments websites on Thursday, defacing the home pages in an apparent bid to raise awareness over the country's rampant corruption.
The activists, referring to themselves as Lebanon Anonymous claimed via Twitter that they defaced the sites for the Directorate General of Lebanese General Security, the Ministry of Economy and Trade, the Ministry of Foreign Affairs and Emigrants, and the Municipality of Beirut.
At the time of writing, the Municipality of Beirut website was still defaced, while the other government websites had been restored.
It is unclear whether Lebanon Anonymous is affiliated with the hacktivist group #Anonymous, renowned for its attacks on websites of governments and corporations it considers corrupt or seeking to limit free speech on the web.
Last month, they took down the Interpol's website as a response to the arrest of 25 of their members, as well as the United Nations' official site.
#Anonymous most recently hacked into the emails of US-based intelligence firm, Stratfor and released over five million emails, including information about credit card details, passwords, and the identities of sources.
The Stratfor emails have been obtained by Al-Akhbar, providing full coverage on the leaks.
Al Akhbar