Gingrich comments provoke strong Palestinian reaction
Palestinians reacted angrily Saturday to comments by Republican presidential hopeful Newt Gingrich that the Palestinians were "an invented" people.
In the comments, aired Friday on the Jewish Channel cable network, Gingrich said, "I think we have had an invented Palestinian people who are in fact Arabs."
He also put Palestinian Authority President Mahmoud Abbas and the militant Islamic group Hamas in the same boat, saying they "both represent an enormous desire to destroy Israel." Gingrich also described the Israeli-Palestinian peace process as "delusional."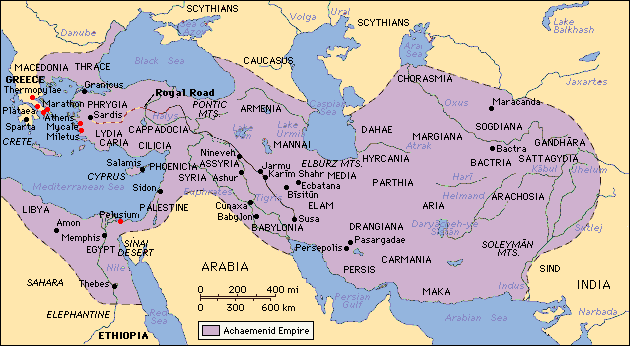 Describing Gingrich as ignorant of the region's history, Palestinian Authority Prime Minister Salam Fayyad suggested that Gingrich should review history, "because all he seems to know about history is the Ottoman period."
Gingrich's statements are a "denial of history, which is not acceptable," he said.
Palestine Liberation Organization Executive Committee member Hanan Ashrawi said Gingrich has "lost touch with reality." His statements show "ignorance and bigotry," and were "a cheap way to win pro-Israel vote," she said.
Dimitri Diliani, a leading member of Abbas' Fatah party, described Gingrich's remarks as "reflective of the ignorant, provocative and racist nature of Mr. Gingrich."
He warned that statements like these "jeopardize peace and stability in the region."