Arab League gives Syria a day to accept monitors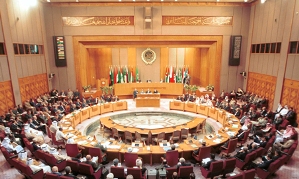 The Arab League has given Syria a day to sign a protocol allowing monitors into the country or the regional body will press ahead with plans to impose economic sanctions, Egypt's envoy to the League said on Thursday.
The sanctions could include a suspension of commercial flights to Syria and a halt to dealings with its central bank, the envoy, Afifi Abdel Wahab, told reporters in Cairo.
"Tomorrow is the deadline for Syria to sign. If they don't sign, the economic and social council (of ministers) will meet on Saturday to discuss economic sanctions," he said adding that if Syria did not sign foreign ministers would meet again on Sunday to review the proposed sanctions.