Hezbollah expects "Imminent Attack" from Israel, report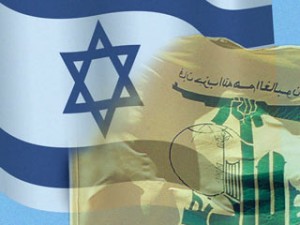 The Lebanese newspaper al-Jumhuriyya quoted a secure and unnamed Hezbollah source on Wednesday saying that the Islamist group was on high alert and expecting an "imminent attack at any moment" by Israel.
Israel has not attacked Lebanon since the 2006 war, with only isolated incidents occurring since then, the most recent being shots fired across the border in August. Nobody was killed.
The anonymous source quoted in al-Juhhuriyya said Hezbollah had prepared 5,000 "martyr soldiers" and thousands of long-range rockets capable of striking land and sea targets. The newspaper claimed Hezbollah regularly patrolled the Israeli-Lebanese border for fear of cross-border abductions by the Israeli army.