Gaddafi son, Saif al Arab not dead, says Berlusconi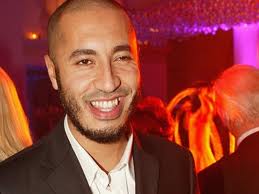 TALIAN Prime Minister Silvio Berlusconi overnight dismissed a Libyan claim that an April 30 NATO air strike killed one of strongman Muammer Gaddafi's sons.
Mr Berlusconi said the report of the death of 29-year-old Saif al-Arab, made by a Libyan government spokesman, was "propaganda",the ANSA news agency reported.
"In fact, the youngest son was not in Libya, and he was living in another country, and its the same story for the three grandchildren," the Italian leader said, calling the claims "unfounded".
"This is the information of our services," referring to the country's military secret service.