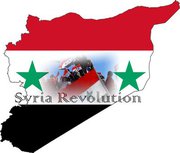 The Syrian Revolution 2011 Facebook group, a key player in organizing the protests appealed to the Druze of Syria to join the protests against the Syrian Regime".
"Oh sons of Sultan al Atrash the time has come for a revolution against the Syrian regime" the group stated on its web site
Sultan al Atrash (1891–1982) Commonly known as Sultan Pasha al-Atrash was a prominent Arab Druze leader, Syrian nationalist and Commander General of the Syrian Revolution (1925–1927) . He fought against the Ottomans, French, and even against the Syrian government in its days of dictatorship. One of the most influential figures in Syrian and Druze history, he played a major role in deciding the destiny of Jabal al-Druze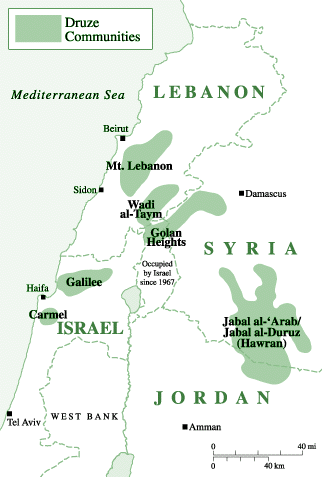 ( The Druze stronghold in Syria also known as Jabal Arab ) and of Syria in general.