CNN's Anderson Cooper attacked in Cairo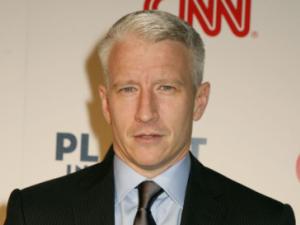 Anderson Cooper and his CNN reporting crew were attacked in Egypt on Wednesday by protesters, according to online reports.
Cooper was reportedly "hit in the head several times".
According to CNN, Anderson and his crew were attacked by embattled President Hosni Mubarak's supporters.
The anchor reported on the incident himself and fortunately "no one was seriously hurt", various news sites and blogs said.
"The crowd set upon us," Cooper reportedly explained on CNN, adding that he and his crew were "kicked and punched pretty well … before the mob forced us to seek safety" IOL