Israel infiltrated Lebanon telecom during the 2006 war, report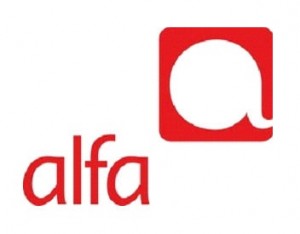 Israel infiltrated the telecommunications sector during the 2006 war and managed to alter and manipulate its data, Telecommunications Minister Charbel Nahhas revealed during a press conference on Monday.
"Israel was able to control this sector through its spies," Nahhas said, adding that strengthening the sector is important since it should not be this fragile.
There are governmental measures being taken related to this issue, the telecommunications minister also said.
According to a statement issued by Nahhas' press office last Friday, the International Telecommunication Union's (ITU) conference in Mexico condemned Israeli aggression against Lebanon's telecom networks.
Security forces have detained several people during the past few months on suspicion of collaborating with Israel, including three Alfa employees.
A Lebanese judicial source told the daily As-Safir in remarks published Monday that preliminary investigation with detained mobile operator staffers Charbel Q. and Tareq R. showed that the Israelis were able to get hold of all Alfa data from the second day of the July war. This, has reportedly provided the Israelis with data that allowed them to target individuals and buildings, especially in the southern suburbs and south Lebanon.