Suleiman postpones Montreux trip to chair cabinet meeting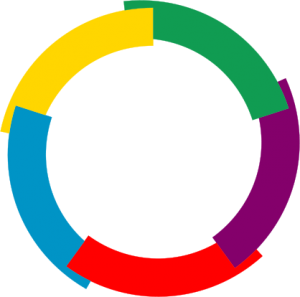 Lebanese President Michel Suleiman postponed traveling to Montreux in Switzerland until October 22 in order to head the cabinet's session on Wednesday, NBN television reported on Saturday that
The 2010 Francophonie summit will be held in Montreux from October 22 till 24.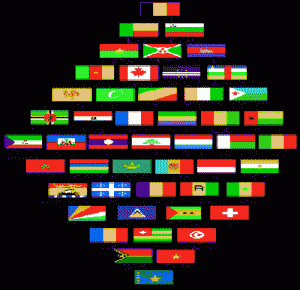 The leaders of the world's French-speaking nations will meet in the Lake Geneva town of Montreux .The 56-nation International Organization of Francophonie (IOF) will elect an IOF Secretary-General. Senegalese President Abdou Diouf plans to run for a third, four-year term as Francophonie head.
The global financial crisis stole the agenda at the 12th Francophone summit. Climate change could top the agenda at the 13th, with the poorer IOF countries demanding more help to combat the potentially calamitous impact of global warming.
The Nov 2009 minaret ban stunned the Muslim community, rattled the Swiss government, drew widespread international criticism and indicated that a majority of the population was veering towards a less tolerant society. There are 7 Muslim nations in IOF
Other key agenda issues at the 13th summit include human rights, democracy and the environment.
The 2010 summit was originally supposed to have been held in Madagascar, but it was dropped as a venue because of the confused political situation in the island.
The Francophonie, which mainly groups former French colonies, is the French-language equivalent of the British-led Commonwealth of Nations and a summit is held every two years.