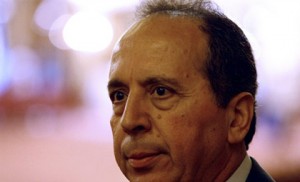 By Sarah Lynch
Born in the Bekaa village of al-Nabi Eila, former head of General Security Jamil as-Sayyed has a long political history that has garnered much media attention. This has been especially true in the past five years, as he was imprisoned on suspicion of involvement in the 2005 assassination of former Prime Minister Rafik Hariri and then later released due to lack of evidence.
Just last week, on September 18, the spotlight was once again drawn to Sayyed when he was escorted out of the Beirut International Airport by Hezbollah security officers following his return from France. The Hezbollah security entourage was present because a summons had been issued for Sayyed to appear in court following a statement he made on September 12 attacking Prime Minister Saad Hariri.
But Sayyed is not Hezbollah's only high-profile ally. Free Patriotic Movement leader Michel Aoun is also partnered with the Party of God, making the former head of General Security and the FPM leader indirect allies.
Sayyed's past, however, is littered with incidents showing his opposition to Aoun, including instances in which police and intelligence agents oppressed Aoun supporters who were demonstrating against the Syrian presence in Lebanon.
1976: Jamil as-Sayyed joined the First Brigade of the Lebanese army in the Bekaa Valley. Prior to this he was stationed in Beirut, where he served with the armed corps. The First Brigade was under the control of Brigadier General Ibrahim Shaheen, who, under Syrian supervision, established the Arab Lebanese Army. At this time, Sayyed began to form links with the Syrian government.
1977: Sayyed took control of the First Brigade's intelligence branch.
1984: Colonel Michel Rahbani was transferred to Beirut, and Sayyed was appointed chief intelligence officer in the Bekaa Valley.
1989-1990: Sayyed headed security for former Lebanese President Elias Hrawi.
1992: He was appointed deputy chief of military intelligence.
1998: Then-President Emile Lahoud appointed Sayyed as the head of General Security. The two worked closely together.
1999-2001: Lebanese journalist Samir Kassir, who frequently spoke out against the Syrian presence in Lebanon, was under surveillance by General Security.
2000: Sayyed was assigned with the task of cross-examining potential candidates for the soon-to-be-formed parliament and cabinet.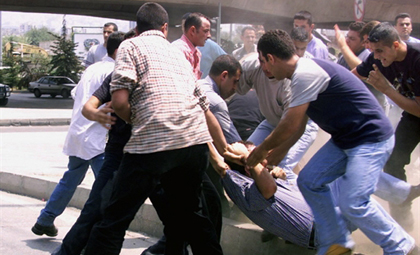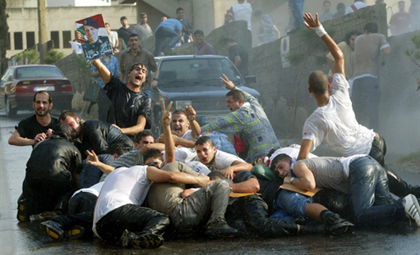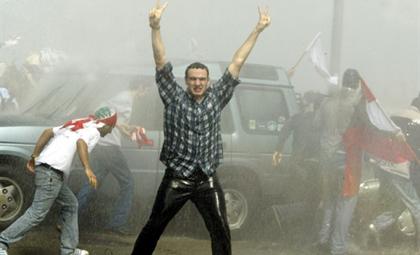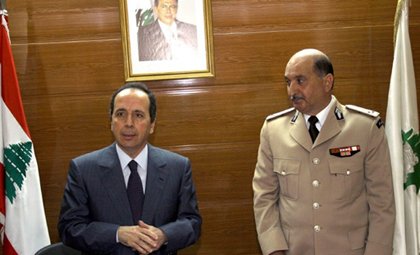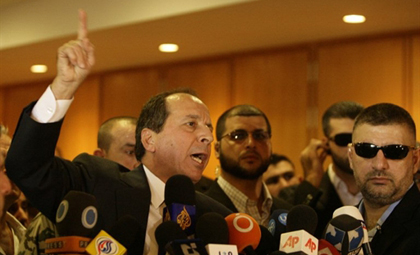 On September 18, he spoke to the press upon arrival at the Beirut International Airport. His earlier attack on Hariri prompted many responses, and led Lebanon's top prosecutor, Judge Said Mirza, to summon Sayyed for questioning. Hezbollah, however, called on the judiciary to revoke Mirza's decision, calling it politicized.
Read the complete article: Now Lebanon
This error message is only visible to WordPress admins
Error: No connected account.
Please go to the Instagram Feed settings page to connect an account.