FPM MP: ISF cannot carry carry out investigations- update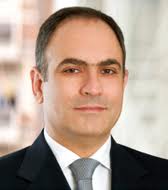 Free patriotic Movement MP Ziad Michel Aswad told New TV on Monday that the Internal Security Forces (ISF) Intelligence Branch was not credible, adding that it could arrest individuals but not investigate with them.
The Intelligence Branch arrested senior FPM official retired Brigadier General Fayez Karam on suspicion of spying for Israel earlier last week and carried out an investigation with him.
The examination was completed on Saturday and the case of the inquiry was transferred to the office of Attorney General Judge Said Mirza.
"It is unacceptable to call Karam a spy when no indictment has been made yet," Aswad said, adding that he did not know how the Information Branch carried out its investigation.
FPM leader MP Michel Aoun and his party are also targeted, he added.
Karam and Aoun went into exile in France following Aoun's defeat by the Syrian army in 1990 and both returned to Lebanon in May 2005 , 11 days following the withdrawal of the Syrian army from Lebanon.
Hezbollah's Al Manar reported last week that Karam has admitted to spying for the Mossad and unveiled that he began collaborating with Israel in the early 1990s.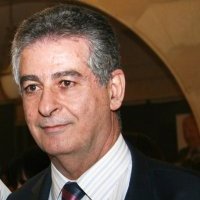 Update:
Military court trial
National News Agency reported that Judge Said Mirza referred Karam , after studying his, to the military court for prosecution.
Karam, 62, graduated from the military school in 1972 as lieutenant. He held several leadership positions in the army, including head of the counter-terror and spying bureau.
Based on articles 274-278, those convicted of spying for Israel could face the death sentence
More than 80 people have been arrested on suspicion of spying for the Israeli Mossad since April 2009, when the government launched a nationwide crackdown on alleged rings.