OIC condemns Israel over Lebanon border attack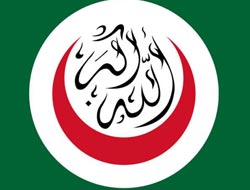 Organisation of the Islamic Conference (OIC) Secretary General Ekmeleddin Ihsanoglu on Wednesday strongly condemned Israel's attack on Lebanese territory.
According to a statement released by OIC, Ihsanoglu said Israel's attack would endanger stability in the region.
Ihsanoglu said OIC supported Lebanese people's defending their territory with rightful reasons.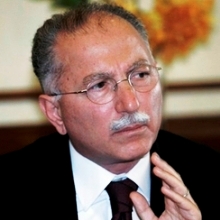 OIC Secretary General called on international community to condemn Israel over the attack.
Two Lebanese soldiers, an Israeli Lieutenant Colonel and a journalist died in a clash which erupted between the troops of the two countries on Tuesday at Israeli-Lebanese border. WB