MP: Nasrallah's Tuesday speech to clarify Hezbollah position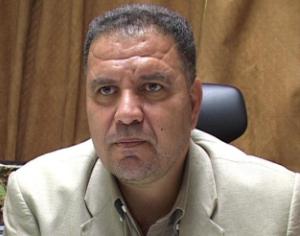 Hezbollah MP Ali Fayyad told OTV on Monday that Hezbollah Secretary General Sayyad Hassan Nasrallah's upcoming Tuesday speech is aimed at clarifying Hezbollah's stance toward the Special Tribunal for Lebanon's (STL) pending indictment for the 2005 assassination of former Prime Minister Rafik Hariri.
His comment comes after Nasrallah made a number of fiery speeches in July rejecting the tribunal, calling it an Israeli project aiming to incite sectarian conflict in Lebanon.
Everyone is making efforts to maintain security and protect the Resistance, Fayyad also said, adding that talks on the latest developments are ongoing in the lead-up to Nasrallah's speech.
Nasrallah's recent speeches created tension not seen since May 2008 when the Iranian backed Hezbollah militants occupied western Beirut and tried (but failed ) to occupy Mt Lebanon .
The recent tension prompted the visit by the Saudi and Syrian leaders last Friday to try and calm the situation in Lebanon. Qatari Emir Sheikh Hamad bin Khalifa al-Thani also arrived last Friday on a 3 day official visit with the aim of reducing tension in Lebanon.