Shouman released from jail on bail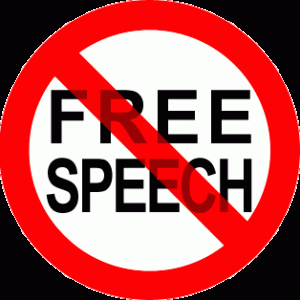 Military Investigative Judge Ghassan Owaidat released on a LL 100,000($66)   bail Ahmed Shouman who was arrested for slandering the president.
Shouman was was arrested at the Beirut airport Tuesday upon his return from Kiev on charges of libel, slander and defamation against Lebanese President Michel Suleiman on social networking website Facebook.
Following his arrest he was taken to Roumieh prison for interrogation.
Shouman is one of four individuals who were charged with slandering the President.
The other three Lebanese men Naim Hanna, 27, Antoine Ramia, 29, and Shebel Qasab, 27 were arrested on June 29 but released by Military Investigative Judge Ghassan Owaidat on LL100,000 bail each ($66) on July 2. They will be tried later in Beirut by the relevant judge.
The justice ministry had said on July 2 the case met the requirements for a slander and defamation lawsuit, adding media freedom in Lebanon and any civilized country reaches its limits when the content is pure slander and aims at undermining the head of state.
The arrests caused an outrage in Lebanon. Many attributed the arrests to increased Syrian influence. Several politicians criticized the arrests and called for their immediate release .