Lebanon releases the German engineer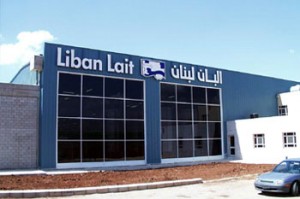 Lebanese judicial officials say authorities have released the German engineer who was detained on suspicion of spying for Israel.
The man, who worked at the "Liban Lait" dairy factory in eastern Lebanon, was detained late Monday. He was suspected of involvement in passing on sensitive security information to Israel.
The Lebanese officials said on Wednesday no arrest warrant was issued for the man and that he was released late on Tuesday, after questioning. The officials spoke on condition of anonymity, in line with regulations.
German Foreign Ministry spokesman Dirk Augustin says the Lebanese questioned the man but launched no proceedings against him.
Augustin said in Berlin said "there had been no proceedings instigated against Manfred Peter Mog, 58.
Mog, had been in charge of the maintenance of all equipment in the factory.
The factory where Mog worked was destroyed during the July 2006 Israeli conflict with Hezbollah.
Since last year, Lebanese authorities have arrested more than 70 people suspected of collaborating with Israel.