Lebanese flight attendants banned from flying to Israel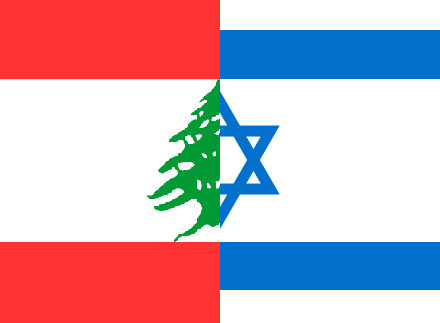 All Lebanese flight attendants are banned from flying to Israeli airports, Lebanon's Civil Aviation Authority stipulated Saturday
"The General Directorate of Civil Aviation … informs all foreign airliners operating in Lebanon … [that] there will be a strict implementation of the law banning illegal contacts between Lebanese [nationals] and the [Israeli] enemy."
The authority specified that this law extends to "flight attendants of Lebanese nationality working onboard aircrafts from Arab or foreign airlines."
The ban confirms the circular issued by the Lebanese Foreign Ministry on Nov. 11, 2016.
The 2 countries have technically been at war since the Jewish state declared independence in 1948
Israeli law enforcement treats Lebanon as an "enemy state".
Israeli citizens or any other person who holds any passport bearing stamps, visas, or seals issued by Israel are strictly prohibited from entry to Lebanon and may be subject to arrest or detention for further inspection.