A Lebanese man arrested in Panama over laundering money for Hezbollah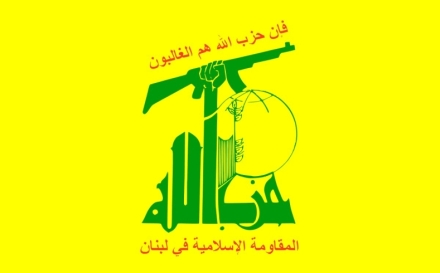 Panama arrested a Lebanese man for allegedly laundering money for Hezbollah, Asharq al-Awsat newspaper reported Tuesday.
A Lebanese identified as A. Khalifeh, who holds a Ghanaian passport, was detained on his way to Colombia.
"He was arrested at a Panama airport en route to Colombia and in his possession was $500,000," the report said.
Khalifeh was said to have "managed drug-related operations and money laundering activities" in the Ghanaian capital Accra.
In a related development French authorities reportedly detained four Lebanese nationals late last month based on an arrest warrant issued by the United States, accusing them of providing financial services to Hezbollah.
The U.S. Drug Enforcement Administration (DEA) accuses Hezbollah of using millions of dollars in cocaine sales in the United States and Europe to purchase weapons in Syria, where Hezbollah has openly sent its fighters to support Syrian President Bashar Assad in the country's five-year-old civil war.
The U.S., which designates Hezbollah as a terrorist organization, has sanctioned more than 100 individuals and entities associated with the group.