67 year old Lebanese murdered in Kano, Nigeria, report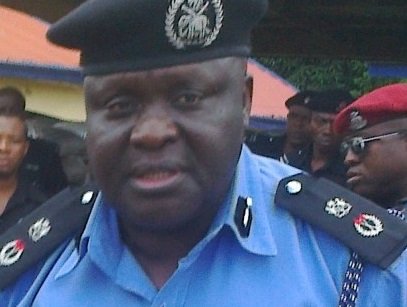 By Abdulsalam Muhammad
KANO – Police authority in Kano Tuesday confirmed the death of a 67 years old Lebanese allegedly slaughtered by his close associate.
The Commissioner of police, Muhammad Musa Katsina told Vanguard on phone that the incident occured at the deceased resident located at Unity road of Kano Central Business District.
Mr. Katsina said that already 4 suspects have been arrested in connection with the gruesome murder of the Lebanese, adding that "they have so far offered useful information".
The Commissioner of police refused to volunteer the name of the decease as he pleaded "details of the crime would be made known to public in due course".
VANGUARD