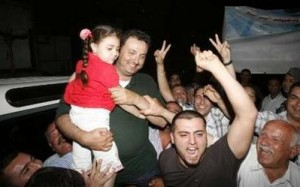 Four Lebanese activists detained during an Israeli raid on a Gaza-bound humanitarian aid arrived at the Lebanese border to a hero's welcome.
A huge crowd, waving the Lebanese, Palestinian and Turkish flags threw rice and flowers as Abbas Nasser, Hussein Shukur, Andre Abi Khalil and Hani Suleiman crossed the border at Naqoura around 10:30 pm Wednesday.
Representatives of President Michel Suleiman, Prime Minister Saad Hariri and Speaker Nabih Berri as well as Hizbullah MPs were also present.
The men, looking tired, were handed over by Israel to the International Committee of the Red Cross late Wednesday.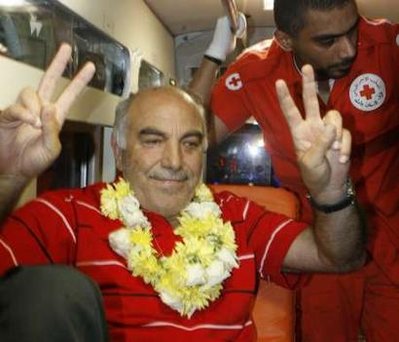 Suleiman, who headed the Lebanese mission to the Freedom Fleet, suffered a gunshot wound to his foot. He arrived at Naqoura in an ambulance.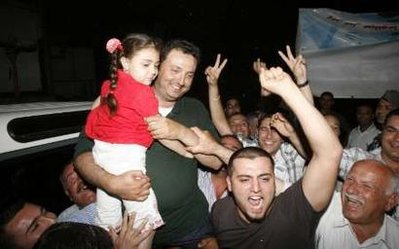 "We hear a lot about Israeli brutality, but when you see it close up it's a different story," said Nasser, who works as a news reporter for Al-Jazeera satellite channel.
He told reporters that he saw "hundreds of soldiers armed to the teeth."
Abi Khalil is Jazeera's photographer.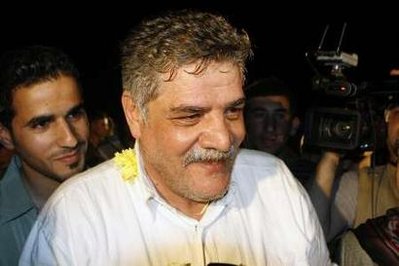 "I was able to tell the Zionists face to face that 'you murdered my children,'" said Shukur whose wife and children were killed in an Israeli air raid during the summer 2006 war on Lebanon.
An-Nahar newspaper said a fifth Lebanese activist, Nabil Hallak, will be handed over to the Irish embassy in Tel Aviv, given that he holds both the Lebanese and Irish nationalities.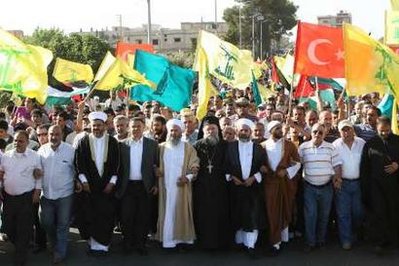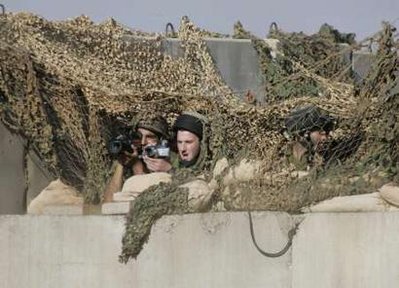 This error message is only visible to WordPress admins
Error: No connected account.
Please go to the Instagram Feed settings page to connect an account.