Arab lawmaker shakes up Israeli politics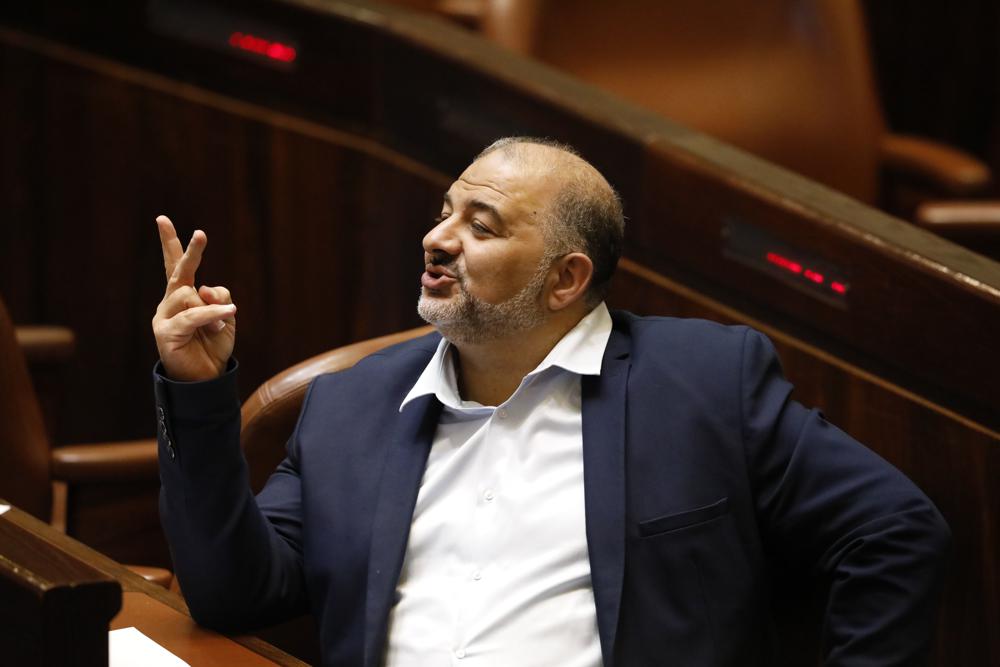 By TIA GOLDENBERG, AP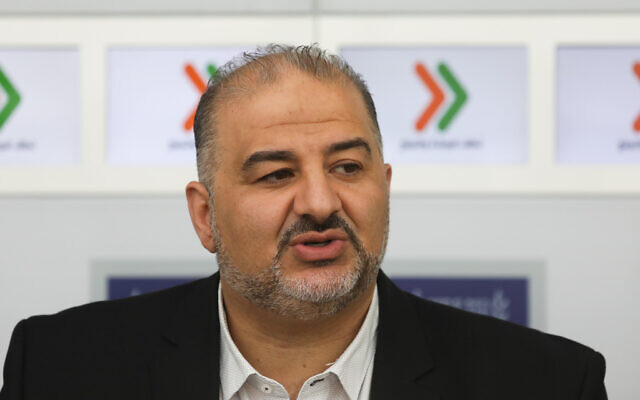 TEL AVIV, Israel (AP) — Mansour Abbas broke a longstanding taboo when he led his Arab party into Israel's governing coalition last year. The bold move appears to be paying dividends.
Abbas, a once obscure politician, is the linchpin of the shaky union, securing hefty budgets and favorable policies for his constituents and even winning an audience with the king of Jordan.
"We are equal partners the whole way, part of the coalition, for the first time in the state of Israel," Abbas recently told the Israeli news site Ynet. "We are compromising to solve the Arab society's problems."
Abbas' pragmatic approach has secured funding for housing, electricity and crime-fighting in Israel's traditionally neglected Arab sector. He also has not been afraid to confront his partners to get what he needs.
But he also is being forced to perform a delicate balancing act between the desires of his Arab voters and his Jewish coalition partners. His every move is being watched by his constituents, whose stake in the country's democracy could falter if he fails to bring long-term changes.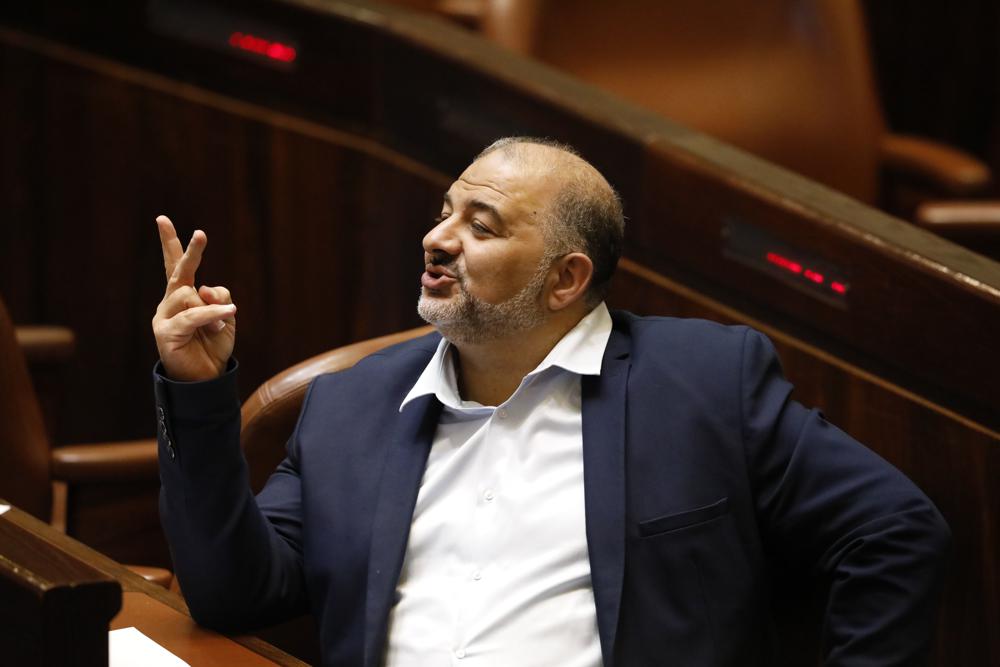 "The fact that Arabs are sitting around the table in government is no small matter," said Nasreen Haddad Haj-Yahya, director of the Arab Society in Israel program at the Israel Democracy Institute, a Jerusalem think tank. "The question is will this political power translate to actions that citizens feel in their day-to-day lives?"
Abbas made history last June when his small Islamist party became the first Arab faction to join an Israeli coalition. Through Israel's 73-year history, Arab parties have remained in the opposition, slamming the government and wanting no part in policies against their Palestinian brethren in the West Bank and Gaza Strip. Their Jewish counterparts have often viewed them as potential security threats and enemies from within.
Palestinian citizens of Israel make up a fifth of Israel's 9.4 million people. While many are integrated into Israeli society, the community is generally poorer and less educated than Jews and has long faced discrimination and questions about its loyalty. Arab voter turnout has typically been lower than Jews and reached a nadir in elections last year.
The coalition, made up of 61 lawmakers out of Israel's 120-seat Knesset, now relies on Abbas' four party members to pass legislation, approve a budget and keep the government afloat.
Abbas, 47, heads the Ra'am party, a moderate conservative Islamist party with ties to the Muslim Brotherhood. Ra'am's constituents are predominantly Bedouin Arabs, who are among the country's poorest citizens.
A dentist by education, Abbas has led Ra'am in the Knesset since 2019, taking on membership in various parliamentary committees but hardly registering in mainstream Israeli politics.
As Israel descended into a protracted political logjam, with four elections in the span of two years, Abbas emerged as the antidote to the chaos.
AP