Leaderless Lebanon on slippery slope to mayhem: Analysts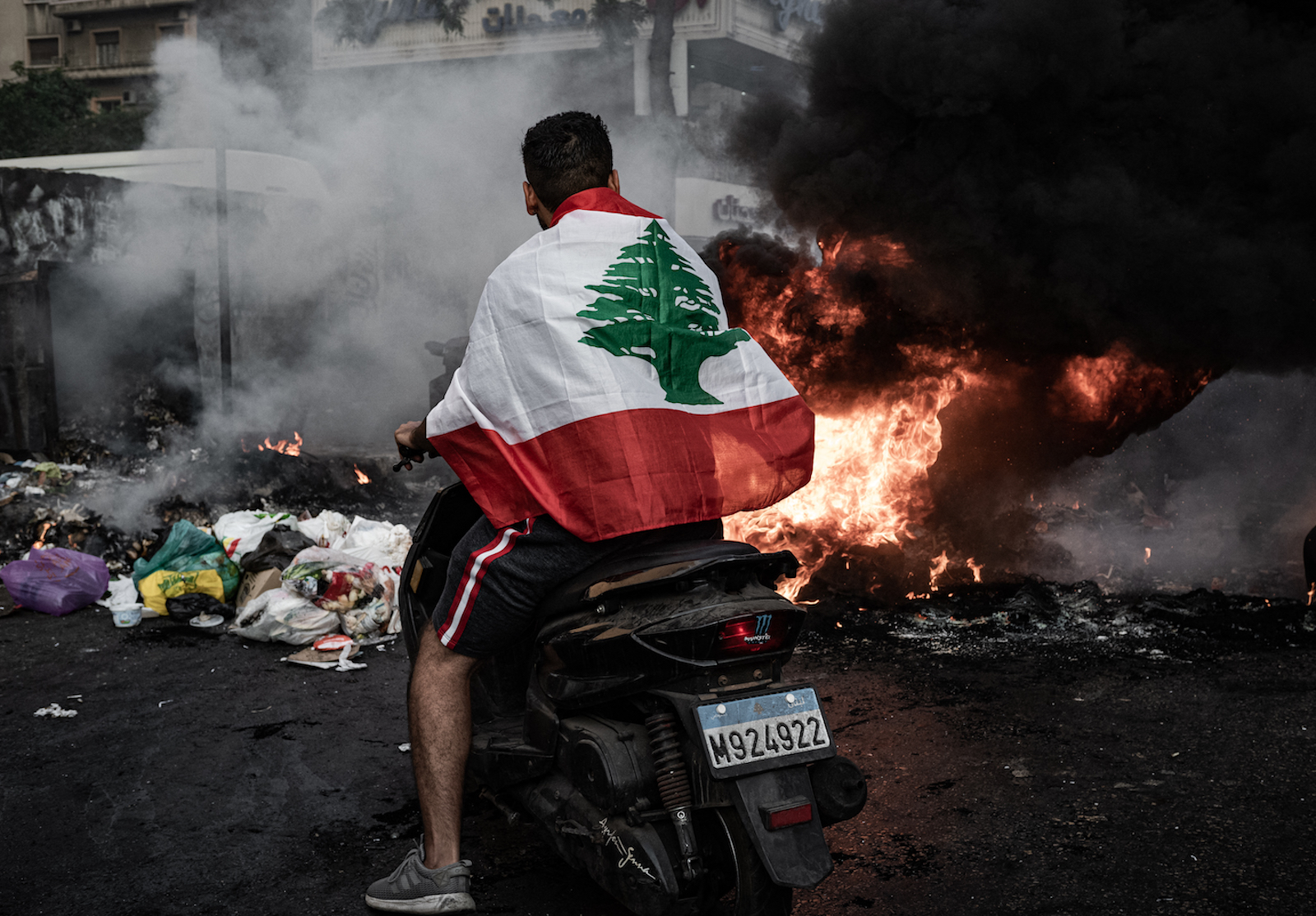 BEIRUT –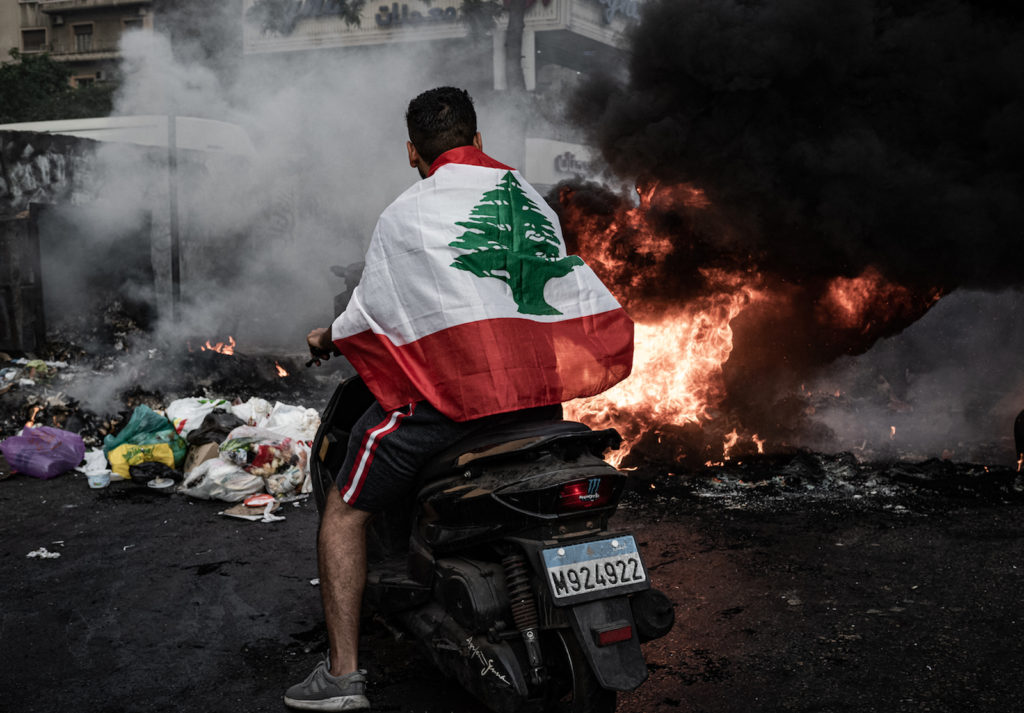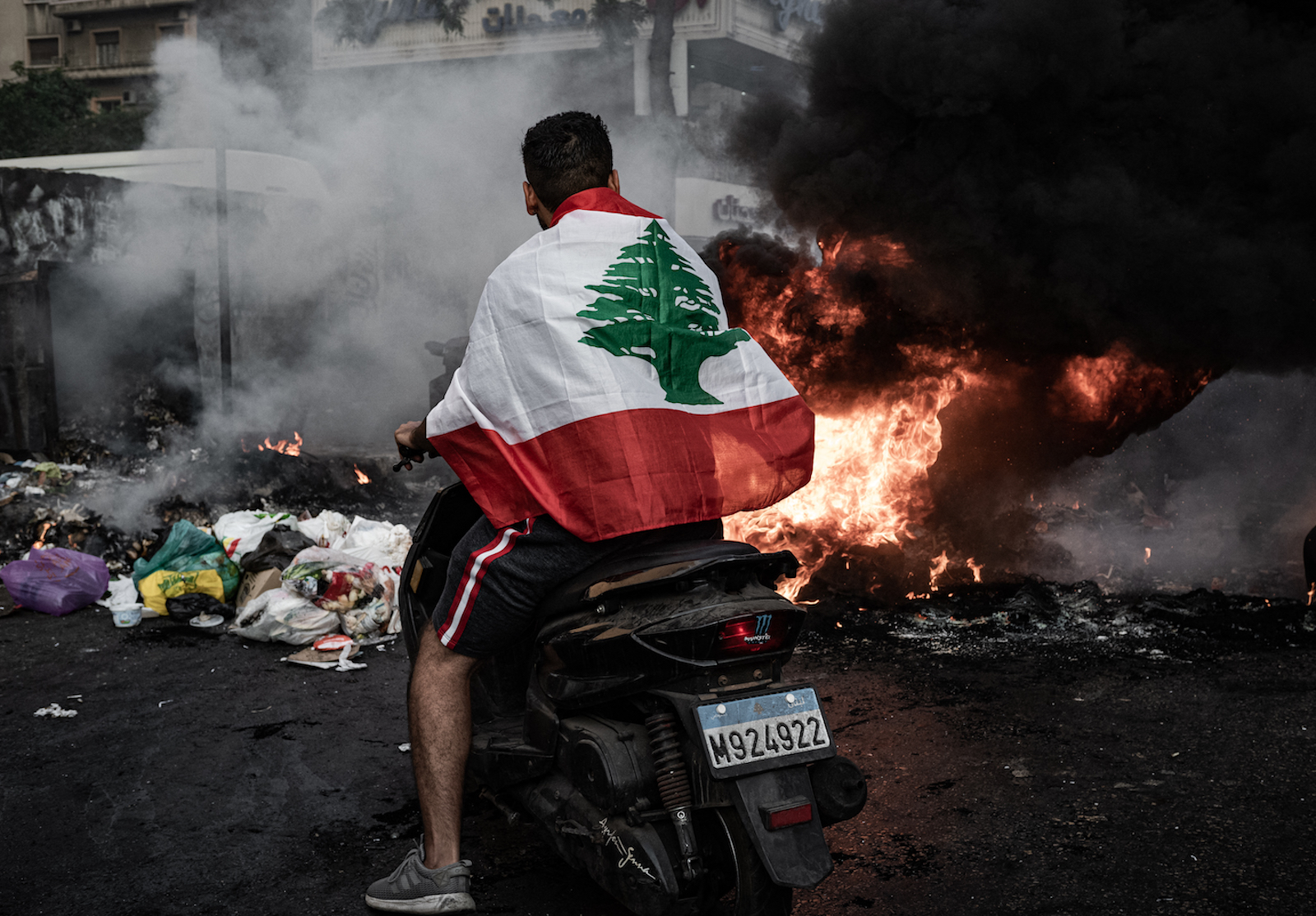 Lebanon's financial meltdown is dragging the country towards mayhem at a quickening pace, forcing its feuding leaders to face a choice between finally doing something about the crisis or risking yet more chaos and insecurity.
Scrambles for fuel have sparked anarchic scenes which the bankrupt state's security forces have struggled to contain. Soldiers have at times encountered gunfire when trying to keep order.
The country is running out of critical medicines, and the U.N. is warning of a looming water crisis, but meanwhile the ruling elite bickers over the seats in a new government.
The Shi'ite group Hezbollah's recent decision to go it alone and import Iranian fuel added a new element to the crisis.
Long part of Lebanon's ruling system, the heavily armed group designated as terrorists by the United States and several Arab countries says it only wants to ease the shortages.
But critics say it aims to expand its already deep sway and draw Lebanon deeper into Iran's orbit, complicating the path ahead for a state hoping for Western aid and dealing another blow to its diminished authority.
The meltdown, stemming from decades of corruption in the state and unsustainable financing, has already pushed more than half of the population of some 6 million into poverty and reduced the value of the currency by 90%.
Lebanon passed a milestone on Aug. 11 when the central bank declared it could no longer finance fuel imports at subsidized exchange rates because its dollar reserves had been so badly depleted.
The caretaker administration then decided on Saturday to raise fuel prices. But even the new higher prices are still only a fraction of the real price, with new borrowing from the central bank until the end of September making up the difference.
Economists say the move is no solution, as it leaves open a huge incentive for smuggling and hoarding.
An eventual rise to market prices seems inevitable as dollars run out. In the meantime, a black market has flourished where gasoline is sold in plastic bottles at hugely inflated prices.
Security incidents including hijackings of fuel tanker trucks have become a daily occurrence. Last week, at least 28 people were killed in northern Lebanon when a fuel tank exploded
There are many small groups that have started to realize they can seize any tanker on the road through force," said a security official speaking anonymously. There have been at least eight incidents a day at gas stations or targeting tankers, the official said.
An international support group including France and the United States said on Friday the "fast-accelerating crisis underscores the utmost urgency of forming a government capable of taking the situation in hand."
"How much worse can it get? All we can do is pray," said Jihad Fakher Eddine after waiting for seven hours for gas.
GOVERNMENT SOON?
The state's failure was encapsulated in a public row between the president and the central bank over fuel subsidies, with the bank's governor Riad Salameh declaring that nobody was running Lebanon, where many of today's politicians were warlords in the 1975-90 civil war.
Financial Post/ REUTERS