Beirut
On the occasion marking the 15th anniversary of the "July 2006", Hezbollah chief Hassan Nasrallah, attacked the investigative judge in the Beirut port explosion, saying: "What is required of the investigative judge is the the announcement of the result of the technical investigation, and I say that there is discretion and this judicial investigator is." He's playing politics."
Nasrallah stressed that "Hezbollah is not afraid of the investigation because it is not accused by the judicial authorities in the port explosion case, and it is not afraid of the judiciary. Hezbollah did not bring the ammonium nitrate and has nothing to do with it. Rather, we are afraid that the truth will be lost."
The Lebanese judge investigating last year's Beirut port blast announced legal procedures against a number of politicians and security chiefs, including the a caretaker PM .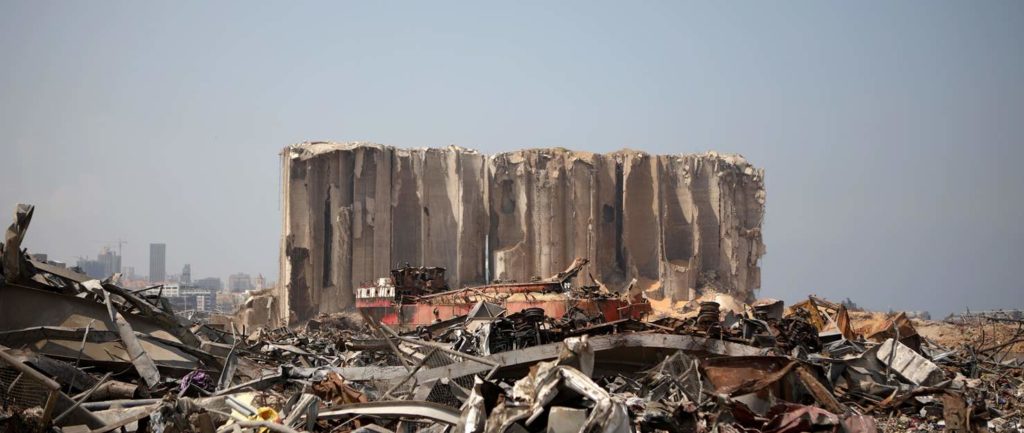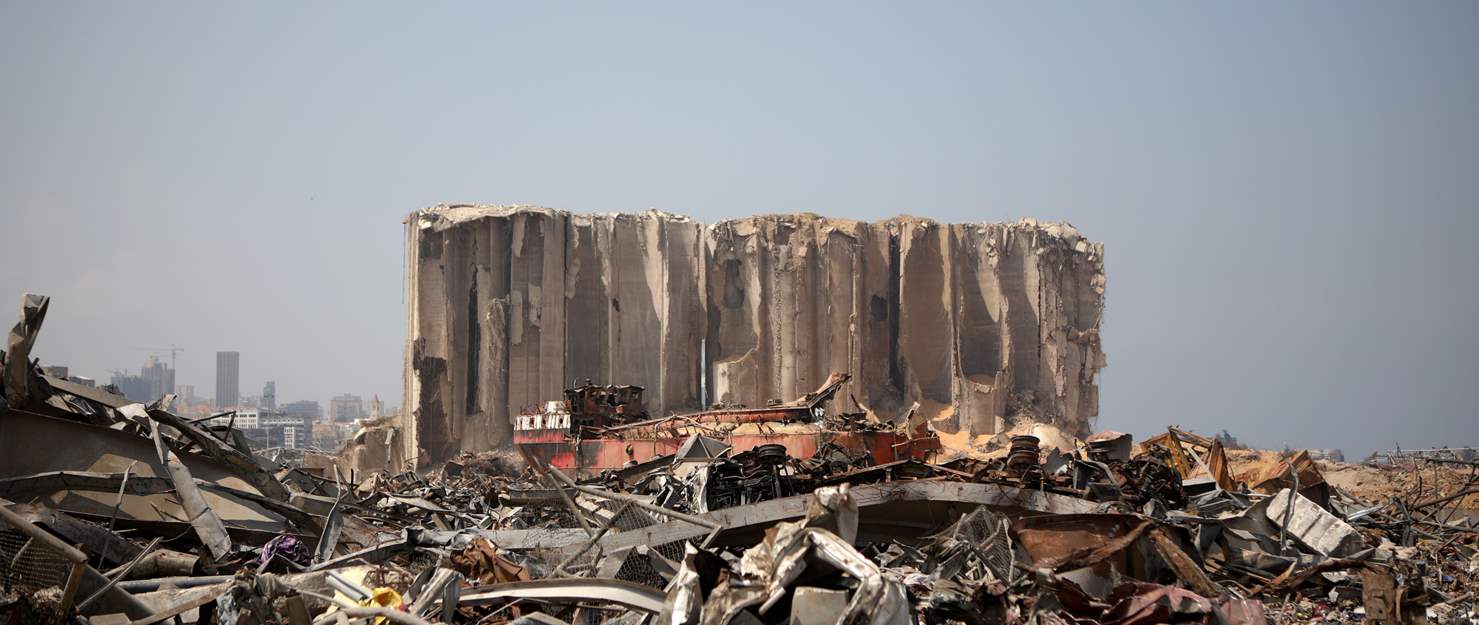 The move – nearly a year after the blast – was praised by families of the victims and survivors as a bold step by Judge Tarek Bitar.
Judge Bitar, who became the lead investigator into the blast after his predecessor was removed in February, will call in caretaker Prime Minister Hassan Diab and others, according to Lebanese media reports
Bitar also asked the government and the interior ministry for permission to question two of Lebanon's most prominent security chiefs – the head of General Security Directorate, Major-General Abbas Ibrahim, and the head of State Security, Major-General Tony Saliba.
Following the Aug 4 , 2020 blast president Michel Aoun was urged to call for an International investigation into the blast but he and Hezbollah refused and insisted on a local investigation. Aoun promised results within 5 days but so far not one politician has been indicted
No shame
Former MP Fares Saeed tweeted on his Twitter account, writing: "Sayed Hassan Nasrallah is not ashamed."
He added, "He got rid of the first investigative judge regarding the port, and now he is getting rid of the second."
He dded we are publicly in favor of getting rid of the Iranian occupation of Lebanon."
This error message is only visible to WordPress admins
Error: No connected account.
Please go to the Instagram Feed settings page to connect an account.