Israeli military says it downed Hezbollah drone from Lebanon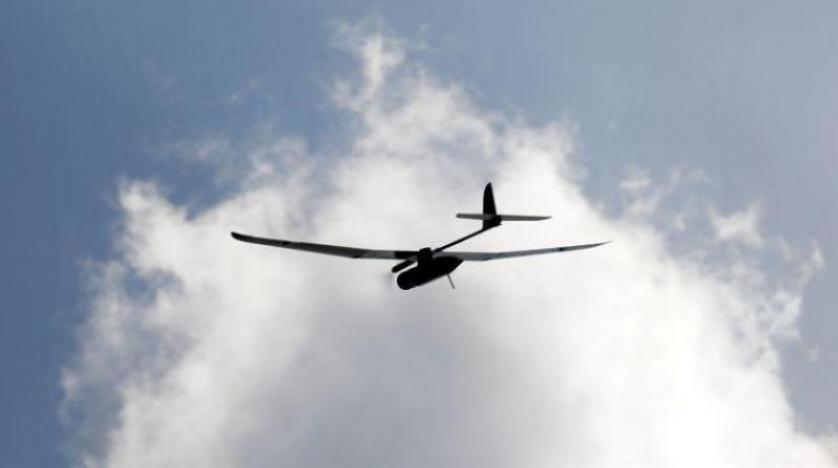 Israel's military said on Tuesday that it had downed a drone belonging to the Iran-backed Lebanese militant Shiite group Hezbollah after it crossed into Israeli airspace from Lebanon.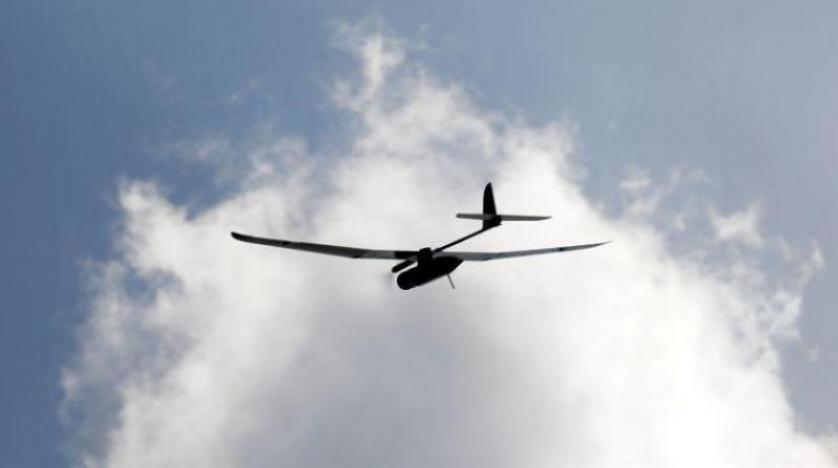 There was no imminent danger to nearby Israeli communities or Israeli troops, the military said in a statement.
There was no immediate comment from Hezbollah or any branch of the Lebanese government.
Currently Hezbollah controls all the 3 branches of the Lebanese government thru its allies President Michel Aoun, Parliament Speaker Nabih Berri and outgoing PM Hassan Diab.
REUTERS